Home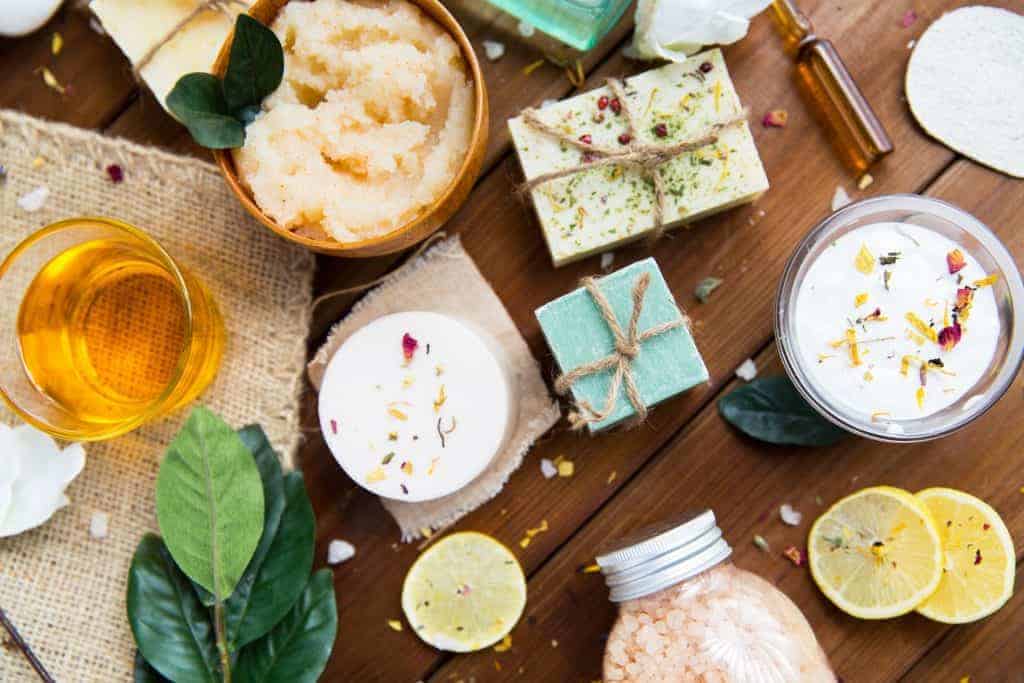 WELCOME TO YOUFRO
The Best Products For
Natural African-Caribbean Hair
Get Started
DO YOU WANT TO HAVE BEAUTIFUL, HEALTHY NATURAL HAIR?
YOUFRO WILL HELP YOU FEEL CONFIDENT AND EMPOWERED ON YOUR JOURNEY!
Welcome to YouFro, a website specifically tailored to fit everything you need to take care of your natural black hair. There is so much more than meets the eye when it comes to having natural hair – every woman of color carries an entire universe of stories behind her hair, which are intertwined with a unique background, culture, and narrative. Taking care of your black hair is often times confusing, difficult and time-consuming. This is why I've invested a lot of time to find amazing tips, tricks and products in order to offer you the best advice on taking care of your type four African-Caribbean hair.
Over the years, I've gone from damaged, chemically-treated hair to strong and healthy natural hair – I've used and tested countless products and methods for styling, repairing, washing and nourishing my 4C black hair. I've compiled all my experiences into beauty blog posts categorized into different sections according to your specific needs so you can make the most out of your hair care routine. I hope this site will help you fulfill your every dream of having gorgeous, healthy and lustrous natural hair!
Feel free to drop me a comment or ask questions on my contact page in case you want to know more! I always enjoy hearing from my readers.
HAND-PICKED RECOMMENDATIONS
Our Best Hair Care Tips