Box braids have been appearing in the media as a method of protective styling for decades but were worn centuries before that by our ancestors in the Nile Valley, being depicted in ancient carvings and paintings.
Zoe Kravitz, Solange, and Beyoncé have all worn box braids, and the style never dates, but what are box braids, and are they easy to achieve?
What are box braids?
Although people call any braids box, traditionally they consist of three strands plaited into a defined square-shaped braid. Many people use extensions or weaves to add fullness and length, but they can be any size you wish from thin micro braids up to the dramatic jumbo styles.
Like any braid, if woven too tightly they can cause your hair to break, but if done correctly, they are awesomely protective and can be left in for up to eight weeks. As no heat is used to make them, and plenty of nourishing oil is applied during the process, hair always looks so much healthier when the braid is removed than before you braided.
How to do box braids?
Depending on your natural hair, you don't have to use extensions to create super-stylish box braids, but if you do both human and synthetic works well. Kanekalon synthetic hair is a popular choice, known for its durability and affordability. Dan Ning's Pre-Stretched Kanekalon Braiding Hair is my go-to favorite – I find it easy to weave in and it makes gorgeously natural-looking braids.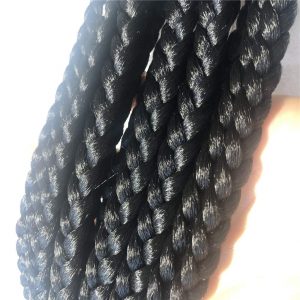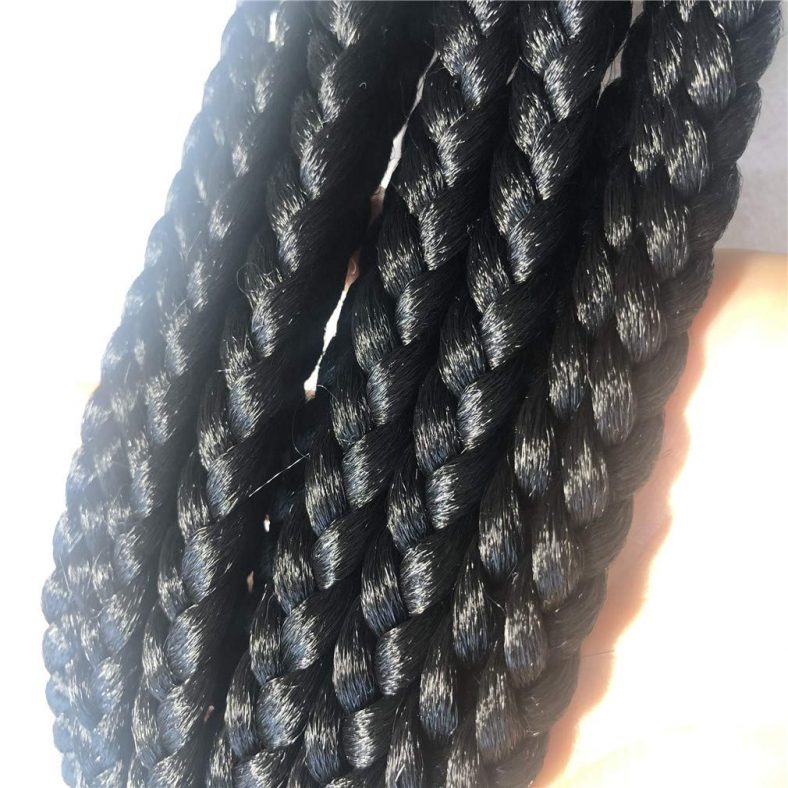 Always prepare your natural hair as much as possible for being braided. Make sure you wash your hair well and use a rich, nutritious leave-in conditioner to increase the moisture content. Massage it into your scalp and ensure every strand is coated.
Gently finger-comb your hair, before moving on to a wide-toothed comb. Make sure every tangle is gone, and your hair is carefully stretched and dried.
Lightly trim the ends of your hair, removing any frizzy or split ends. This makes the final result look even more gorgeous!
Divide your hair down the center and then each half in two horizontally, so you'll have four 'square' sections.
Apply a quality braiding spray to each section, before separating the section still further. Using your comb, divide an inch section and tie or clip the rest of the hair out of the way.
Split this section into four neat square sections
Depending on the size of the box braid you desire, take two bundles of extensions, one being larger than the other, and apply braiding spray.
Fold the smaller section around the larger, leaving four pieces.
Starting as close to the scalp as possible, and remembering not to braid too tightly to start off with, pair the four looped extension sections with the four bits of your natural hair. Hold the loop with your finger and start to braid, wrapping one piece over the other, alternating the sections and creating your braid.
Continue this process across the rest of your head, remembering to keep the sections as neat and even as possible. While you're braiding, use the moisturizing spray liberally.
Here's a video that makes creating beautiful box braids simple: