Braid sprays are one of those things I always keep to hand when I'm rocking the braided look, and although you can always make your own, I find it far easier to buy one, and to be honest, I think they're better.
But what are the benefits of using a braid spray?
Giving your braids a quick spritz with a decent spray adds a healthy sheen, and leaves a lasting scent. But they improve more than just the look of your hair. By adding moisture and oils, they dramatically improve your hair's condition, which reduces the risks of breaking when you are ready to unbraid. They also soothe any scalp discomfort or itchiness caused by dryness, whilst easing braid tightness and protecting your hair from the damaging effects of traffic fumes, and pollution.
So, it makes sense, if you love your braids, to use a high-quality braid spray to look after them, and this conditioning braid spray from SoftSheen-Carson is great.


Containing lanolin, it increases moisture levels, and improves condition without leaving any residue. The scent is fabulous, and the shine is beautifully natural. A quick spritz every morning and I'm ready to face the world.
Another top quality braid spray, Cantu Shea Butter Hydrating Spray, offers maximum hydration.


Using miraculous shea butter, not only do the moisturizing effects last all day, even after just one spritz, but it provides easily absorbed nourishment to the hair roots and scalp, encouraging quality hair growth. The increased hydration reduces scalp itching and soreness, and the fresh vanilla aroma is to die for.
My third go-to braid spray is from Design Essentials.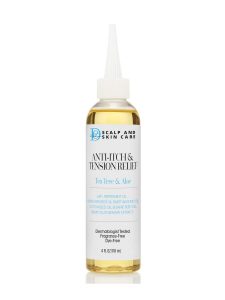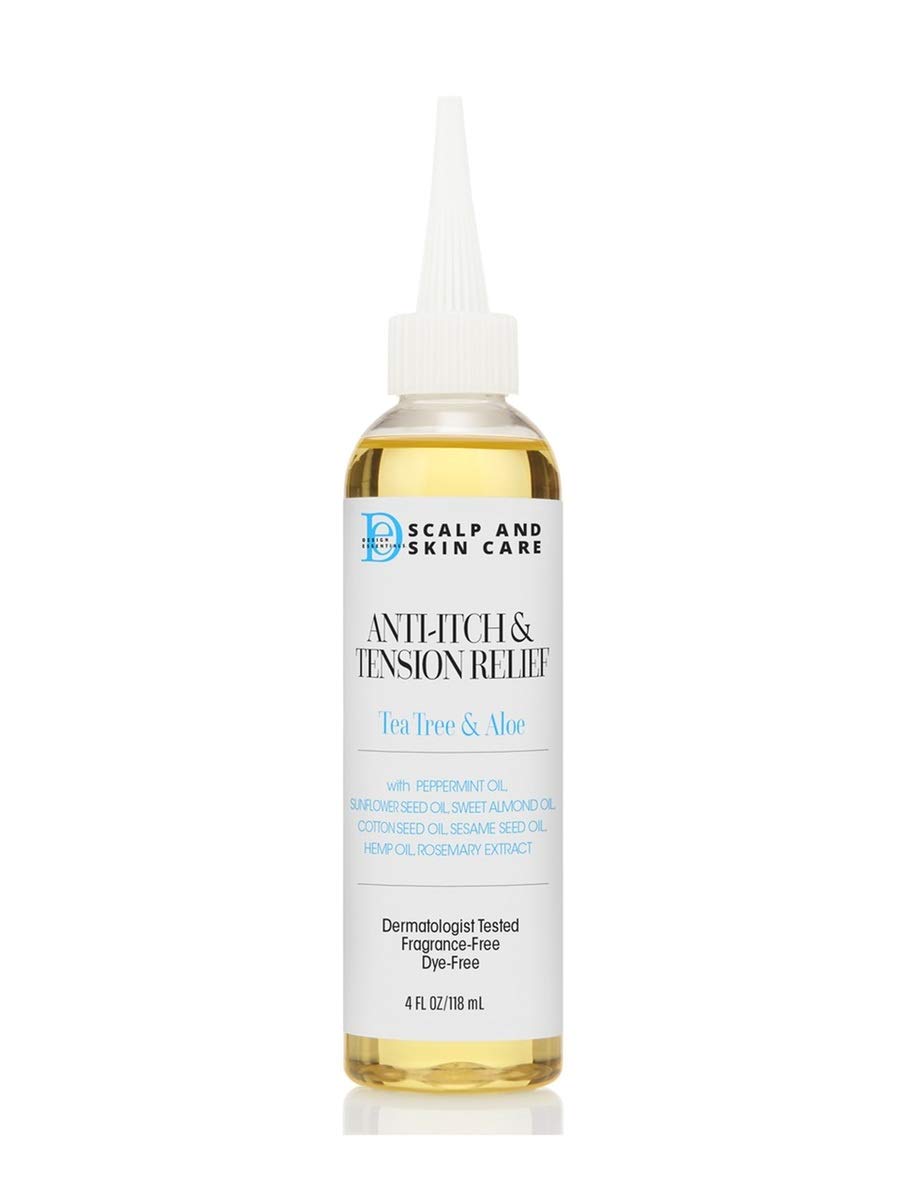 Containing tea tree and soothing aloe vera gel, this braid spray provides instant relief for a dry, irritated scalp from wearing braids for long periods, and because it cools and soothes the skin, whilst bringing a gorgeously healthy shine to your braids, it's relaxing and eases scalp tension. As an added benefit, I found it re-energized me if I was feeling tired, and even chased away a couple of stress headaches.
These are my top braid sprays, and I love all thee for different reasons. Why not give them a try and let me know your favorite?