As we all know, caring for natural black hair can be time-consuming and, sometimes, annoyingly hard work. Using oils, moisturizers and leave-in conditioners takes up a valuable slice of the day, although, boy oh boy, they make a real difference from the get go.
However, the true key to healthy locks is having a healthy scalp. Hair develops and grows from the follicle, and at any one time, we can have over 100,000 active follicles on our head, each one producing a single hair. It takes a lot of nutrition and moisture to feed each hair root, and this is why we need to look after our scalps. By ensuring the skin is healthy, supple and moisturized regularly, our hair growth will increase in both speed and quality.
Whilst shampoos can cleanse the scalp, harsh chemicals within the 'poo can strip the natural oils from the skin of the scalp, leaving it prone to dryness and damage, and with regular use, product residue can build up, leading to itching, and follicular infections.
Basic Hacks for a Healthy Scalp
Eating a healthy, nutritious diet means that your nails, hair and skin all benefit. Fruit and green leafy vegetables all contribute to your daily dose of vitamins and minerals, but you can add to these with a good dietary supplement.
Try to avoid exposing unprotected hair to damaging UV rays. Hair, although offering some sun protection, can allow the rays through. If you are out on a bright day, remember to carry a spray bottle of water, and spritz your hair throughout the day.
Regular scalp massages can increase blood flow to the area, and reduce stress and anxiety, which although not a direct factor in scalp health, can contribute to poor skin condition throughout. Using a specialized massager minimizes the risk of hair and scalp damage caused by heavy handed massages.
There are also some great natural methods to create the perfect environment to grow healthy hair.
Baking Powder and Olive Oil
We all know that olive oil is awesome for moisturizing hair shafts, but it works equally well for scalps, and baking powder is well known for its antibacterial properties. By combining the two in equal quantities, and gently, but thoroughly, massaging them into your scalp, you can really improve scalp health. Leave the mixture in place for about 5 – 10 minutes and then rinse off, followed by a deep conditioner. SheaMoisture's Leave in Conditioner is a great choice and one I use frequently on my own hair.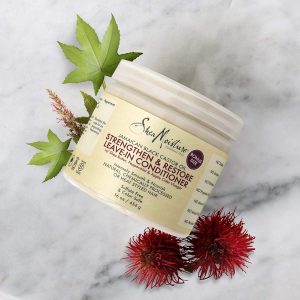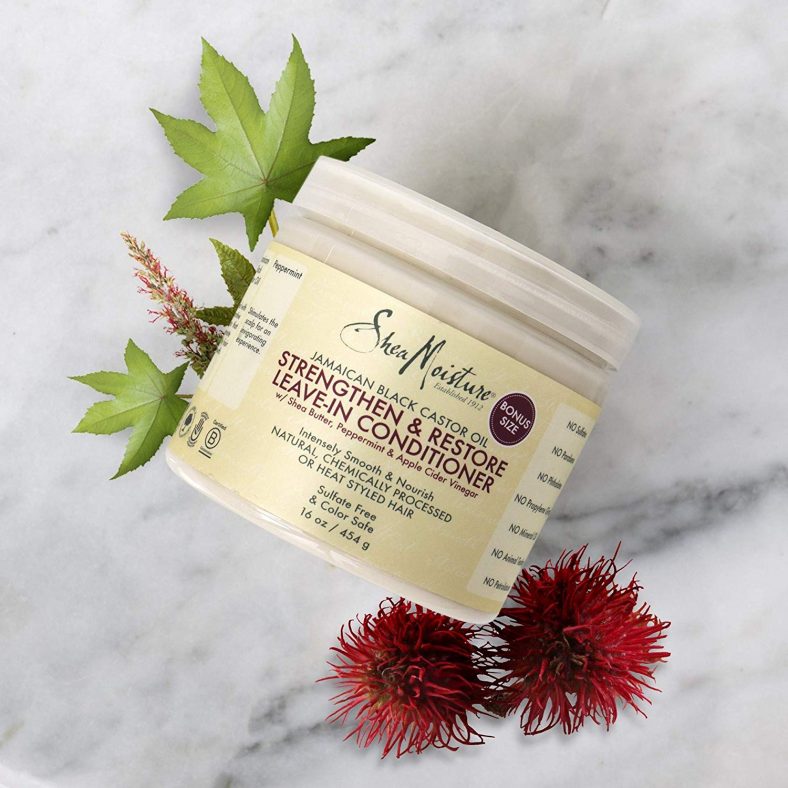 Yogurt and Egg
Believe it or not, a combination of yogurt and egg makes a really good scalp treatment. The yogurt soothes, while the egg nourishes and moisturizes the scalp. Mix a beaten egg into  3-4 tablespoons of natural, unsweetened yogurt. Massage into your head, and leave it on for ten minutes or so. Use cold, or luke-warm water to rinse it out – hot water may cook the egg and, trust me, that makes removal really hard work!
Aloe Vera
The clear gel from the thick leaves of this succulent has anti-inflammatory properties, and makes an effective moisturizer. Massage the neat gel into your scalp, and after ten minutes, rinse it out. You can repeat this as often as you wish.
By using these easy hacks, you'll notice your scalp feeling less itchy and tight, and in a very short period of time, start seeing these positive results reflected in your hair growth and condition.