No matter what category your beautiful black hair falls into, or what typing system you subscribe to – and let's face it, the controversy around those systems is enough to put anyone off, our hair can be hard to keep damage-free. LOIS, FIA, or whatever doesn't help us when we're trying to get some condition into our curls.
There is one thing, though, that can prevent damage in the first place, repair what's already there and encourage healthy hair growth – hemp seed oil.
Hemp, hailed as a miracle product, is everywhere these days, and can help with a huge range of problems. From pain relief through to balancing hormones and anxiousness. So let's take a closer look at the best hemp seed oil and why it's good for your hair.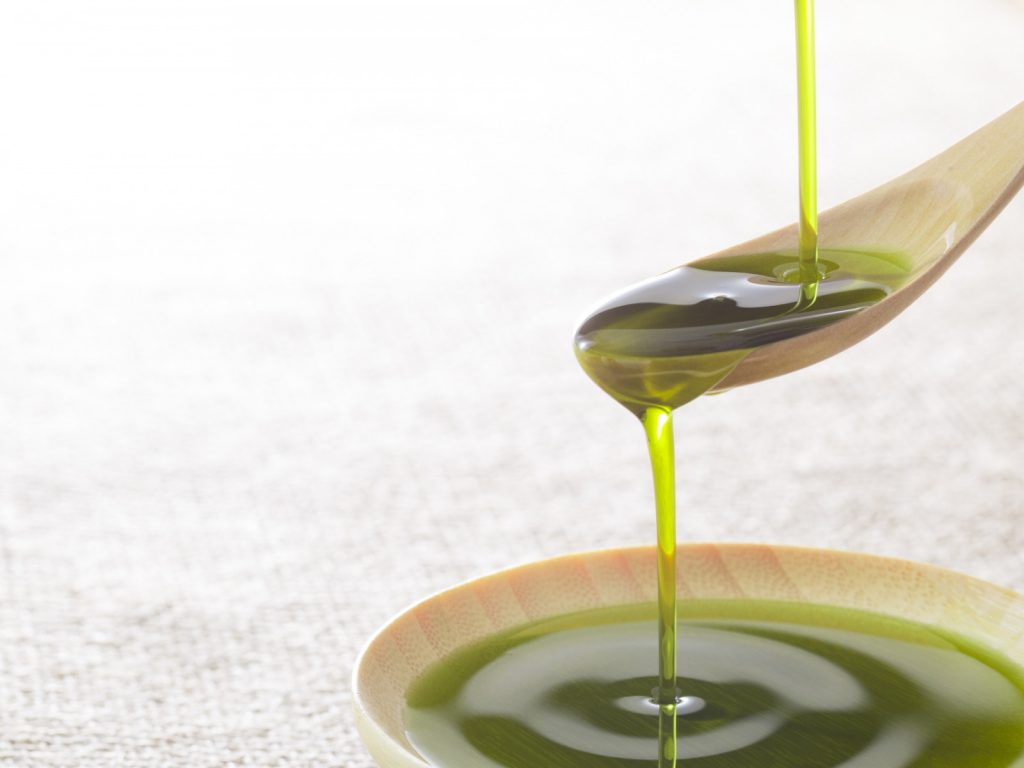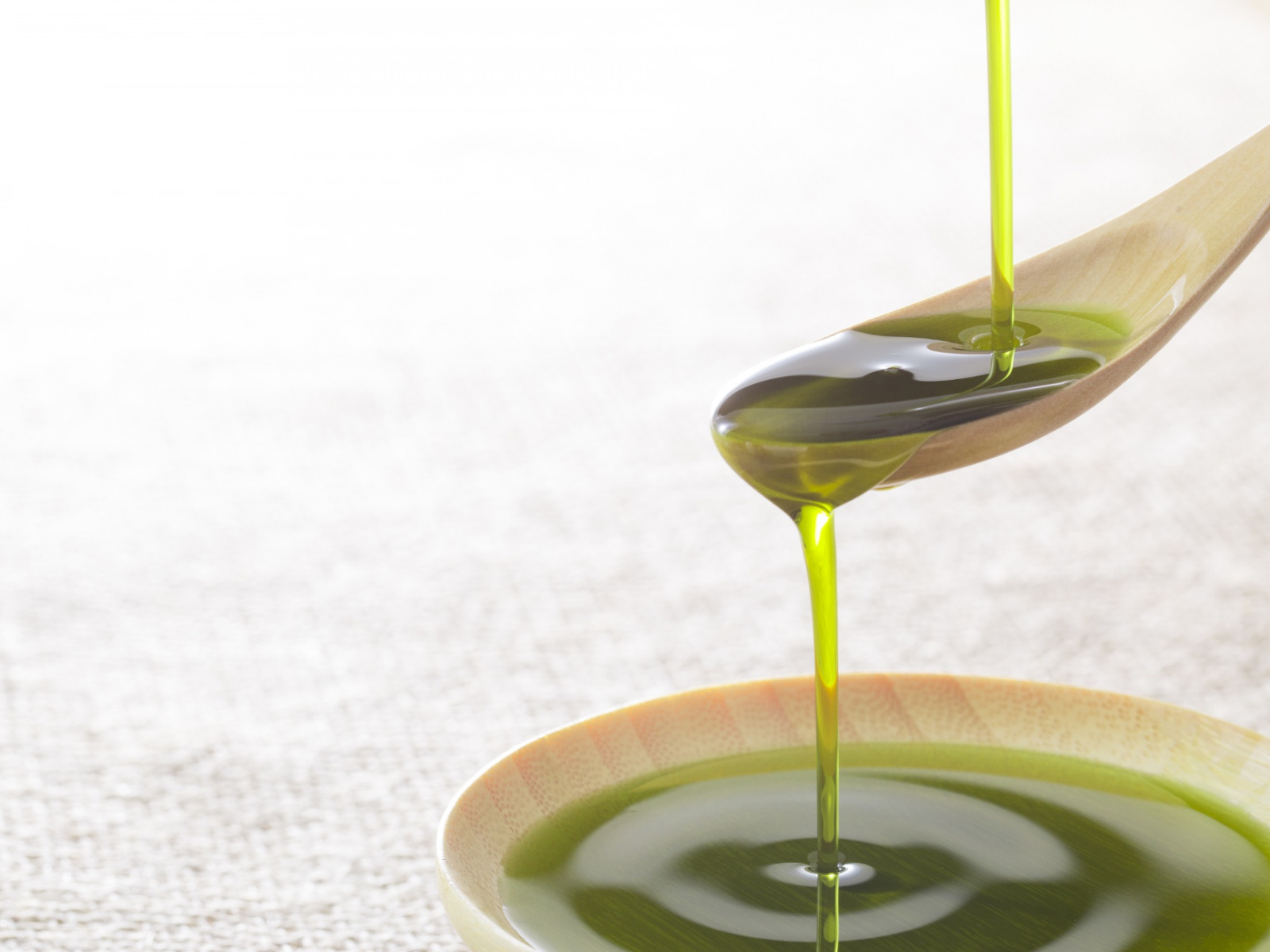 ---
Best Hemp Seed Oil For Black Hair
One of my favorite hemp seed oil products is the cold-pressed organic version by Sky Organics.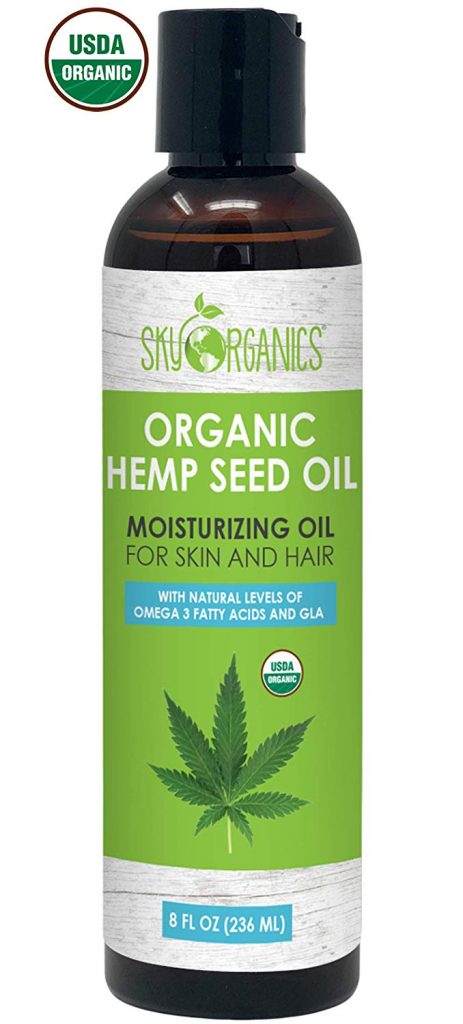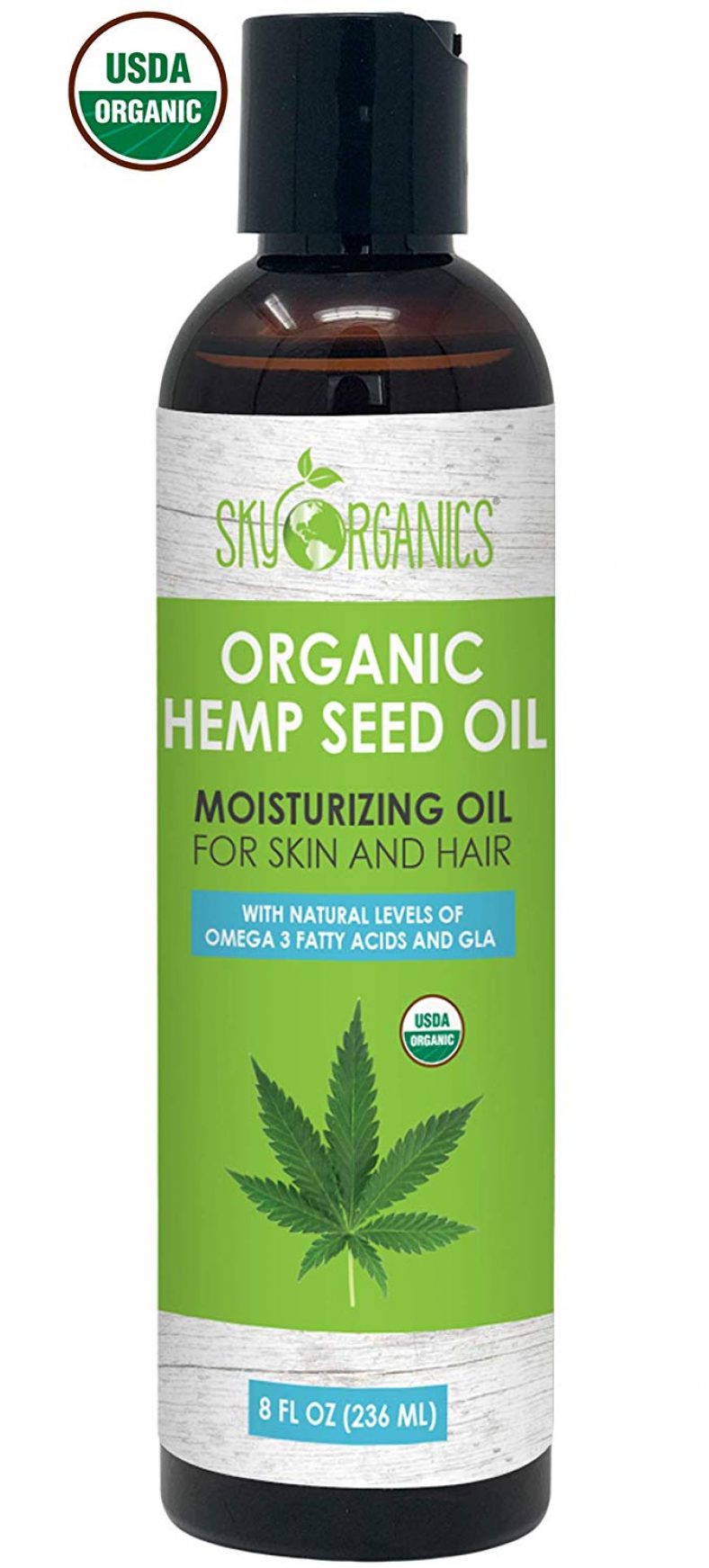 This oil is really good because it prevents the hair and scalp from drying out, as well as coats the hair in a protective layer that prevents it from losing moisture. While it has a rather thick texture, it moisturizes the scalp without clogging the pores while at the same time locking moisture inside. If you use this oil regularly and incorporate it into your hair care regimen, you will definitely experience a more healthy hair with a balanced production of natural oils from the scalp.
---
What is Hemp?
Hemp comes from the plant species Cannabis Sativa. Frequently referred to as Industrial Hemp, this fast-growing plant is valued for its fiber and seeds. Hemp is often confused with the cannabis plant used in the production of marijuana, and while both contain the active ingredient tetrahydrocannabinol (THC), that is where the similarity ends. THC is the psychoactive drug that provides cannabis users with the high, but the levels of THC found within the hemp plant are microscopic and don't produce any psychoactive effects.
The hemp plant has a multitude of uses – textiles, paper, cordage, animal feed to name but a few. But it also plays a massive role within our eco-centric world – being used as a biodegradable building material and manufactured into multi use plastics, as water and soil purification methods, and even as a biofuel, or to run diesel engines.
---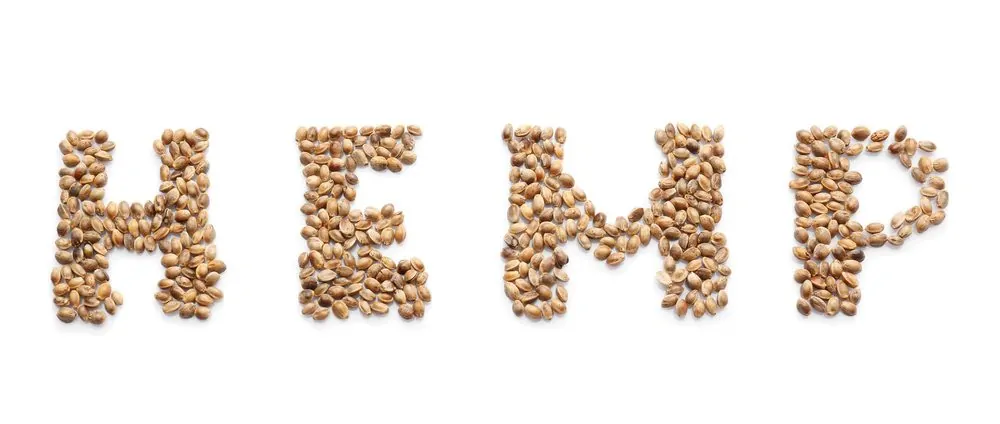 There is another ingredient found in the hemp plant that you've probably heard of – Cannabidiol or CBD. It is extracted from the plant, mixed with a carrier oil, such as coconut, or an oil made from crushing the seeds of the hemp itself, and there is a wealth of scientific evidence to demonstrate the benefits of CBD oil. It has been shown to have positive effects on:
Arthritis

Fibromyalgia

Anxiety and Depression

Cancer-related symptoms such as vomiting and pain

Acne and skin problems

Blood pressure
And there is new research to suggest it might help with cases of multiple sclerosis, epilepsy, and the prevention of diabetes.
Why Choose Hemp Seed Oil for Hair Growth?
The seeds of the hemp plant are massively nutritious and many people swear by them, sprinkling them on everything that passes their lips! So in order to keep your gorgeous black hair as healthy as possible, you're obviously including them in your diet, aren't you?
The seed oil is rich in unsaturated fatty acids omega-3 and 6, and gamma-linolenic acid. It's also jam-packed with vitamins and minerals, including potassium, sodium, magnesium, calcium, iron, and zinc. Seriously, this is why they are the go-to superseeds, and we all know that hair health starts on the inside.
As well as taking it internally, hemp seed oil can be used directly on your hair. Once or twice a month, I treat myself to a hot oil treatment using hemp seed oil. This improves elasticity, and scalp health – especially if you massage it in well.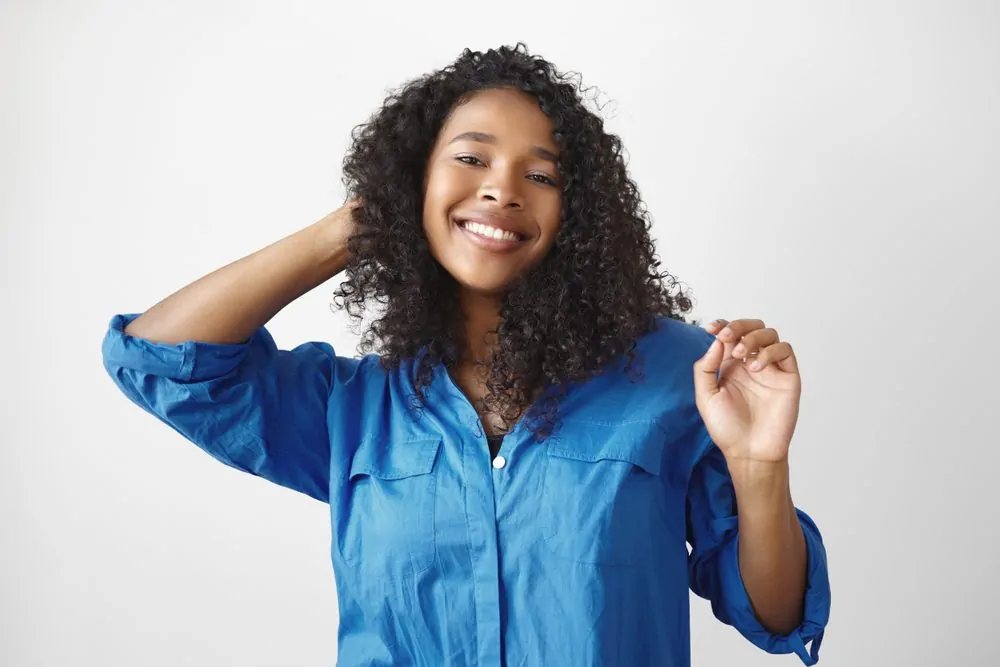 ---
Hot Hemp Seed Oil Treatment
If you've never tried a hot oil treatment using hemp seed oil before, you haven't lived!
Put some hot water into a bowl and add a couple of drops of hemp seed oil. Give it a stir.

Use warm water to soak your hair from scalp to ends

Then add the hemp oil and water mix all over, rubbing it in well and massaging it into your scalp

Use a warm towel to wrap your hair in for about 30 minutes. The heat will help the oil penetrate the pores in your scalp and work deep into the hair shaft.

After about half an hour, rinse your hair really well and wash it as normal

Once it's dry (and do try not to use a hairdryer), brush your hair thoroughly from root to tip. This stimulates the hair blood supply which, in turn, helps hair growth.
Now, I'm off to down some hemp seed coated Cheez- They've gotta be healthy!
---
If you enjoyed this page and would like to find out about other natural hair care products, then have a look at these other pages too!