Caring for afro hair can be so tricky but with the right hair care routines you can love and enjoy your hair. Big hair don't care, amirite?
Through caring for your kinky locks you can prevent common natural afro hair problems like hair breakage, hair loss, frizz, dandruff, and itchy scalp.
I always think that sticking to natural and organic stuff are the safest, not to mention inexpensive. So here is another organic hair care product that I've tried on my afros—Cassia obovata. Sounds like something from biology books, eh? I told you this is au naturel.
So what is it and did it actually help maintaining my natural hair?
What is Cassia obovata?
Cassia obovata (or Cassia italica, or Senna obovata, or Senna italica), but let's call it by it's common name, Neutral Henna, but it isn't the same as henna (red henna)—the one that we commonly used to color our hair—at all.
Cassia obovata is a legume tree that is native to India, Egypt, Arabian Peninsula, and some African regions. Potent botanical remedies are harvested from the leaves, pods, and seeds of this flowering Cassia legume tree. Cassia conditions the hair, and shares in some of the hair treatment qualities of red henna, but it does not dye the hair. Cassia obovata is more commonly used to produce a powder for treating hair-related diseases.
---
The Best Cassia Obovata / Henna for  Black Hair
So for you guys who'd love to try this organic neutral henna at home, I used H&C 100% Natural Neutral Henna Powder.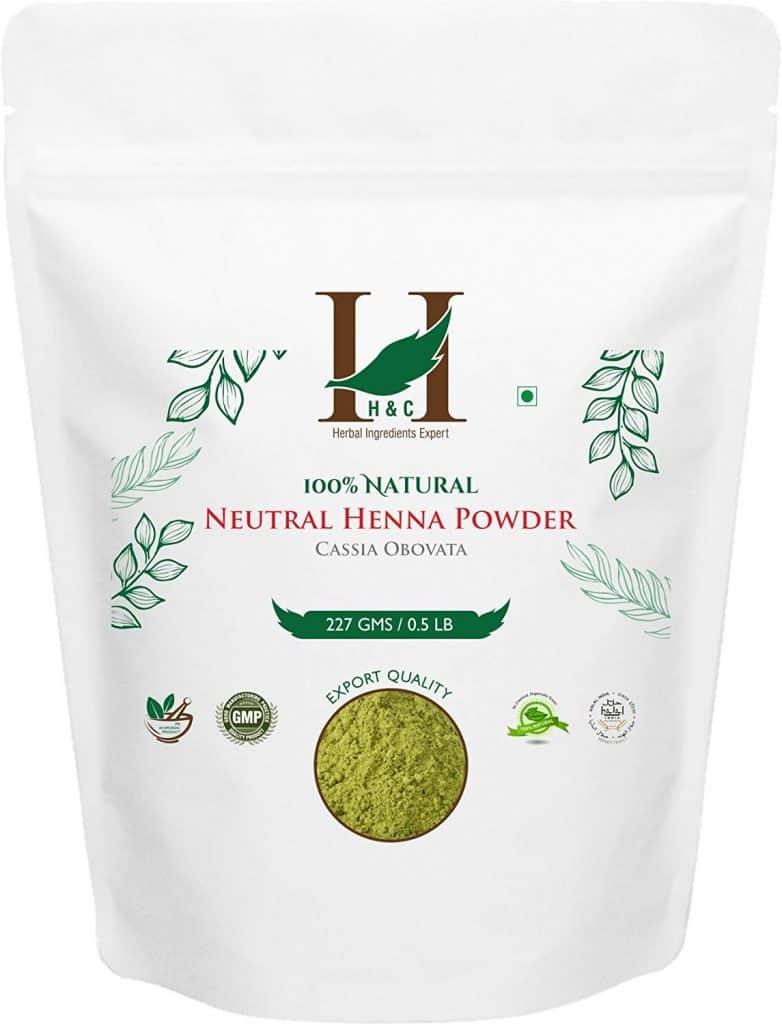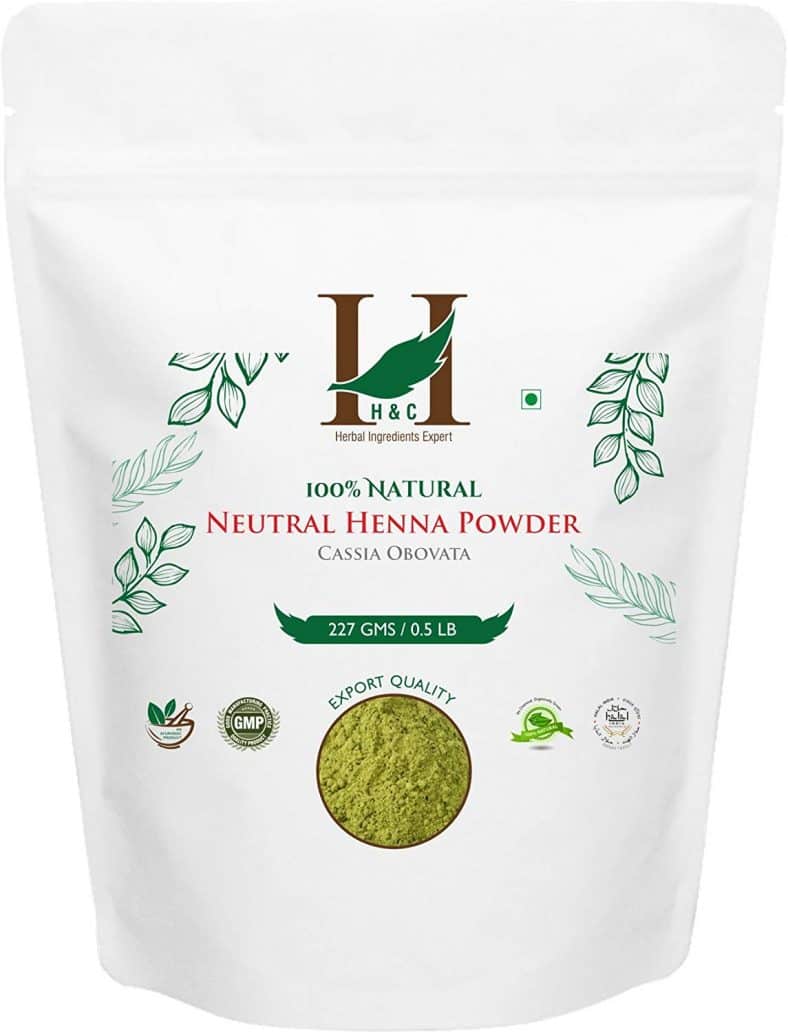 It is made in India, so I know this is a legit product. It kinda looks like a matcha powder but it has a grassy, earthy scent. It comes in a zip-locked kraft pack, so it's to store and reseal it whenever I use it. So after using this stuff on my afro texture hair, all I can say is that it saves me from expensive salon treatments. It made my hair manageable soft and easier to de-tangle. After months of using H&C Cassia obovata Powder, I felt my scalp got healthier, no more flare-ups and the greatest thing about this is I got rid of my dandruff flakes!
---
Neutral Henna vs. Red Henna
Neutral Henna (Cassia obovata) leaves contain yellow resin pigment and it is well known for its conditioning and restorative properties. It doesn't stain hands nor our hair. Cassia can bring out golden tint to blonde/light brown hair (fun fact: it's also called "blonde henna") but if you have dark hair like me, you'll more than likely not see any color change.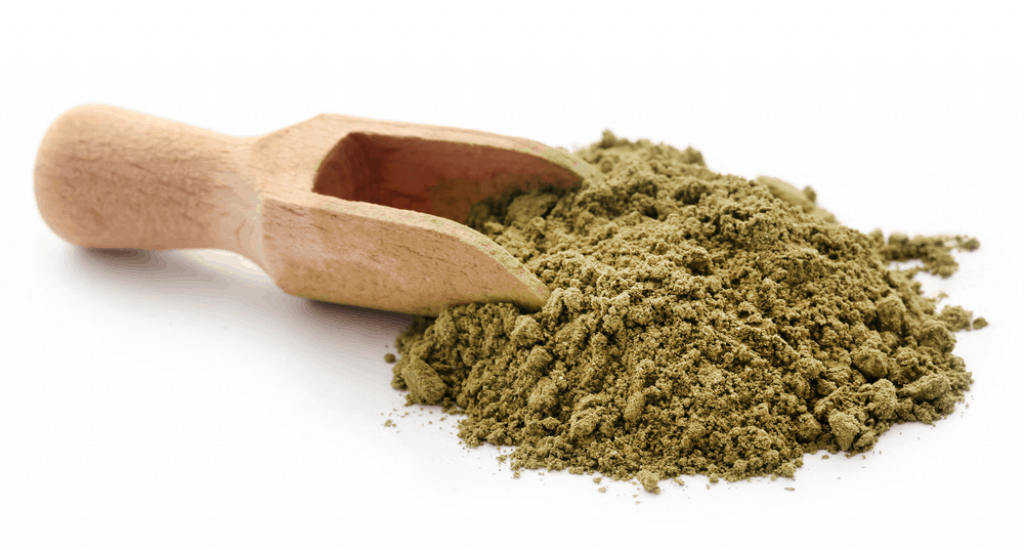 Red Henna (Lawsonia inermis) is a blooming plant with leaves containing red resin pigment. The color is released when the leaves are crushed and liquid is added to it. Many have used it for temporary body art and permanent hair color.
What are the benefits of Cassia obovata to hair?
Strengthens and repairs damaged hair
Conditions the hair leaving it silky smooth
Volumizing and makes the hair thicker
Adds sheen to hair making it look more vibrant
Helps with scalp conditions since it has antimicrobial and antifungal properties
Helps eliminate dandruff and purifies scalp
Natural remedy for lice (since it is all-natural and organic, it is safe to use on your kids)
Neutral Henna for Natural Hair Growth
Natural Cassia obovata contains antibacterial and antifungal properties, it purifies the scalp leaving it dandruff-free. It helps cleanse the hair follicles providing more space for healthier hair growth.
---
How do you use Cassia obovata on black natural hair?
So I'd like to share with you what I did when I tried masking my afros with neutral henna. Here's a step by step guide on using Cassia obovata powder:
What do you need?
Mixing bowl
Spoon
Neutral henna powder
100g for short hair
200g for shoulder length hair
300g for long hair
400g for waist length hair
Hot water (not boiling)
Gloves (optional since it doesn't stain)
Shower cap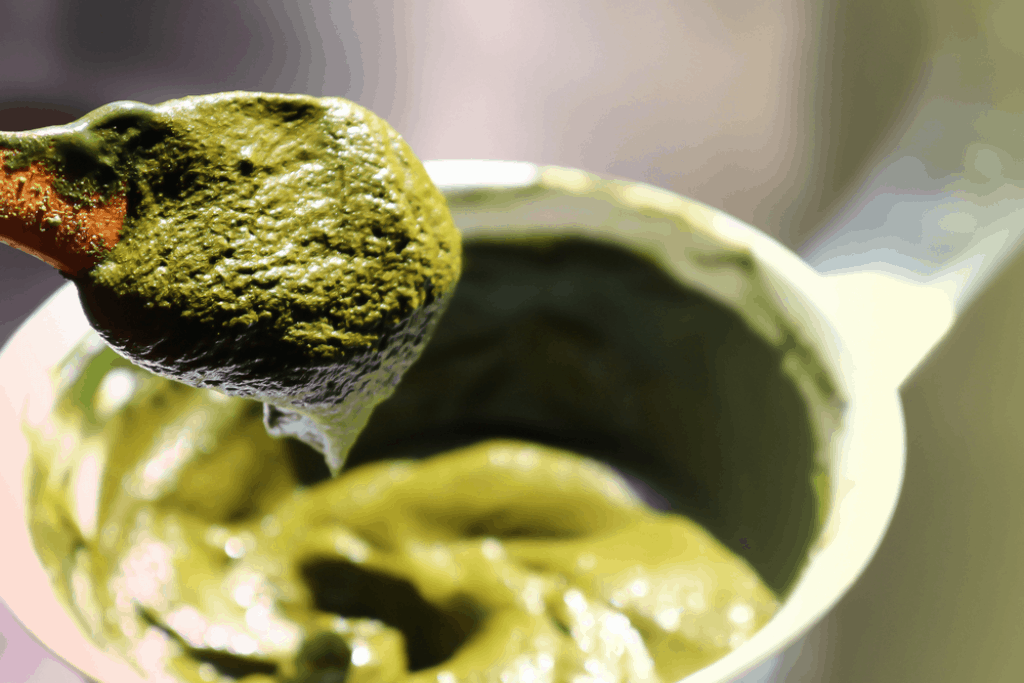 ---
STEP 1: Prep and mixing
Put the Cassia obovata powder in a mixing bowl then gradually add hot water (approx 122º F) to the powder, and mix it with a spoon. You can add water little by little (just to be sure) until you get a paste-like consistency. When the mixture is ready, divide hair into four sections.
STEP 2: Application
Using a gloved hand (I used gloves to protect my newly polished nails lol) scoop and apply the paste on the back section. Make sure to apply it from root to tip, and work evenly to cover the hair with the neutral henna mix. Try for complete, even coverage. Methodically, apply from back to front section of the hair. Take your time and massage well into hair. When done, cover head with a shower cap and leave on for 1 hour.
STEP 3: Rinse and Condition
Rinse out your hair thoroughly (NO SHAMPOO!) until all Cassia obovata hair mask is removed. Then use conditioner, it will make it easier to remove the paste. Be patient because rinsing may take a little while.
IMPORTANT NOTE: Guys and girls, avoid shampooing for 24 hours so as to allow natural herbal oils from the Cassia obovata mixture to nourish your scalp and hair. You will notice healthier and cleaner scalp when you use it regularly. Personally, I've noticed that my 'fros got more manageable since it has become smoother and softer.
If you have dyed hair, neutral henna is safe to use over natural dye colors. In fact, it will actually boost the golden hues of blonde hair making your hair look more vibrant.
So if you love a multifaceted hair care products like me, make sure to stick to the naturals. For the love of the 'fros and curls, I'm here to discover more products to add up to my afro hair care routine and I'll share it  with you. Stay tuned!
---
If you enjoyed this page and would like to find out about other natural hair care products, then have a look at these other pages too!