Leave in conditioners can be a life, or hair, saver. Allowing you the time saving method of essentially conditioning as-you-go, your hair is gaining nourishment and moisture while you go about your day.
They can readily and inexpensively be made in the comfort of your own kitchen, often using ingredients that you already have in your larder.
The simplest way to do this is to add hydrating and nourishing oils to your favorite conditioner. Shea Moisture Jamaican Black Castor Oil makes a great base to start from.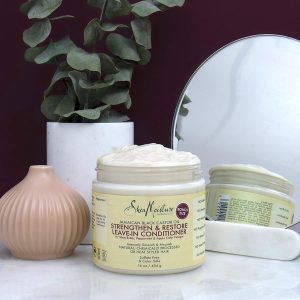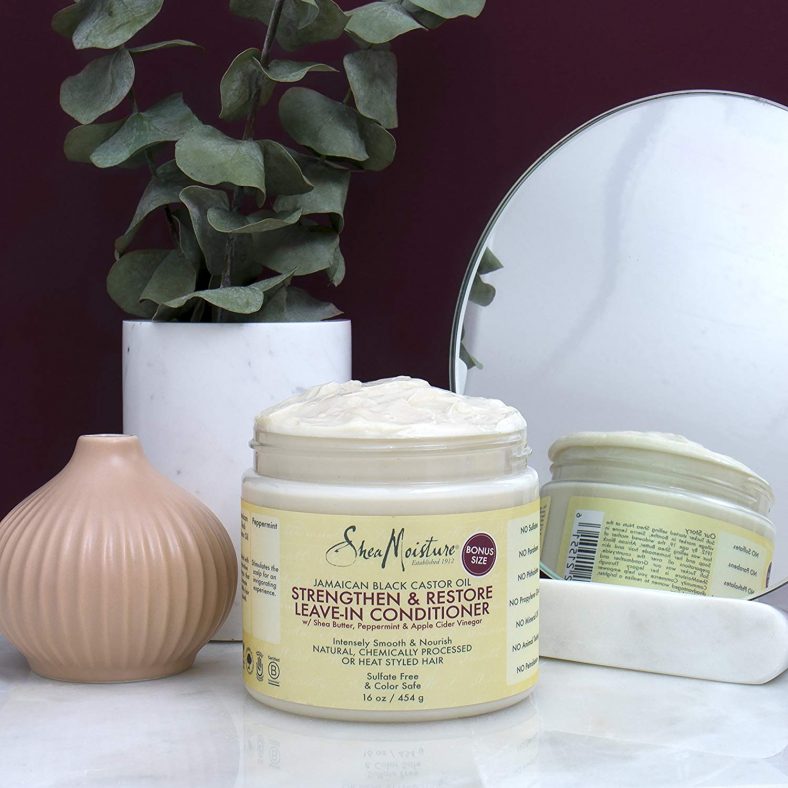 By adding a few drops of oil, you can increase the beneficial qualities. Argan oil is excellent for encouraging new hair growth, whilst olive, or coconut oil can soothe an itchy, dry scalp, so it's easy to tailor this leave in conditioner to your specific requirements.
However, there are some other awesome leave in conditioners that I often use on my own hair, or mix up, put in an attractive jar, or decorate one yourself,  and give to girlfriends as gifts
Coconut and Honey Leave In Conditioner
For this you'll need:
1 oz coconut oil
1 teaspoon avocado oil
2 oz aloe vera gel
½ cup of distilled water
Mix the oils together in a bowl, and add to spray bottle containing the water. Shake before using and store at room temperature to prevent the coconut oil solidifying.
Soothing Leave In Conditioner
This works really well on damaged, brittle hair.
1 cup of distilled water
1 tbsp coconut oil
1 tsp olive oil
1 tsp rosemary oil
1 tbsp shea butter
½ cup aloe vera gel
½ cup coconut milk
½ tsp thyme oil
Gently melt the coconut oil, and in a separate bowl mix the water, aloe vera gel and coconut milk, and pour into a spritzer bottle. Add the oils into the melted coconut oil and stir thoroughly, before pouring the mixture into the bottle. If the aroma is too strong, dilute further with water. Give the mixture a good shake before every use.
Aloe Vera Leave In Conditioner
For this light and fresh smelling conditioner, you'll need:
2 tsp jojoba oil
2 cups coconut water
1 cup aloe vera gel
Mix all the ingredients together and pour into a spray bottle, and spritz through your hair every morning.
Personally, I love leave in conditioners as I know they're doing their thing, while I do mine!
Watch this video for more amazing DIY conditioners.