How to Get your Hair Looking Fab
Most of us avoid looking into the mirror on a bad hair day, and we all get them, no matter how much care and attention we put into our appearance. Those days when nothing we do to our hair makes it look any better, no amount of product helps and our beautiful black hair just won't co-operate.
But there are ways to make sure bad hair days are, if not gone forever, fewer and less frequent. You've heard me talking about how the products we use on our hair can make or break, quite literally, a style? Well, what we put into our bodies makes a huge difference to hair quality, too.
---
Nutrition for healthy Afro American hair
To encourage good hair growth it's important to eat healthily; you'd be amazed at the improvement that can be made just by changing your diet slightly. It doesn't have to be a drastic diet overhaul where you spend every minute worrying about what you should and shouldn't eat, and then feel bad if you grab a candy bar – life's just too short for that, but some small alterations can make a world of difference.
Eggs
Eggs are one of the most useful foodstuffs when it comes to healthy hair. Packed with nutrients, including protein, biotin, zinc and selenium, just one egg a day can help.
Protein, being the main component of the hair follicle itself, is great for promoting hair growth, while biotin is necessary to produce keratin. Hair strands are composed of keratin, and it provides the hair with strength and elasticity.
Spinach
Yes, I know, but just a very small handful of raw or steamed spinach provides a great boost to the health of your hair – and you can always disguise it by blending it into a smoothie with other ingredients.
Full of beneficial minerals and vitamins, such as vitamins A and C, and iron. Iron is necessary to encourage healthy hair, which it does by maintaining a balanced metabolism and aiding the oxygen to travel through our veins, via red blood cells, to feed our hair follicles.
Berries
Rich in antioxidants, berries, especially red ones, contain vast amounts of vitamin C. This multi-use vitamin helps the body to produce collagen which strengthens the hair, reducing breaking, and also aids with iron absorption.
Oily Fish
Oily fish, such as salmon and mackerel, are fantastic sources of omega-3. This, along with omega-6, is associated with increased hair growth, and people with diets that lack this essential fatty acid show a marked level of hair loss, weakness, and breakages. You can check here for more information.
Avocados
Not only delicious (try them in your spinach smoothie!), avocados are a great source of the antioxidant, vitamin E. Useful for aiding cellular repairs, vitamin E encourages a healthy scalp which, in turn, leads to strong hair growth.
This list isn't exhaustive, but it gives you a good idea of what to aim for. However, and this is what I do, a good multivitamin supplement, designed to encourage healthy hair, contains everything you need, and more, to avoid the bad hair days. That way, I can ignore the spinach and still have gorgeous shiny hair.
---
My Pick of the Best Multivitamin Supplements
Here are the three multivitamin supplements that I swear by.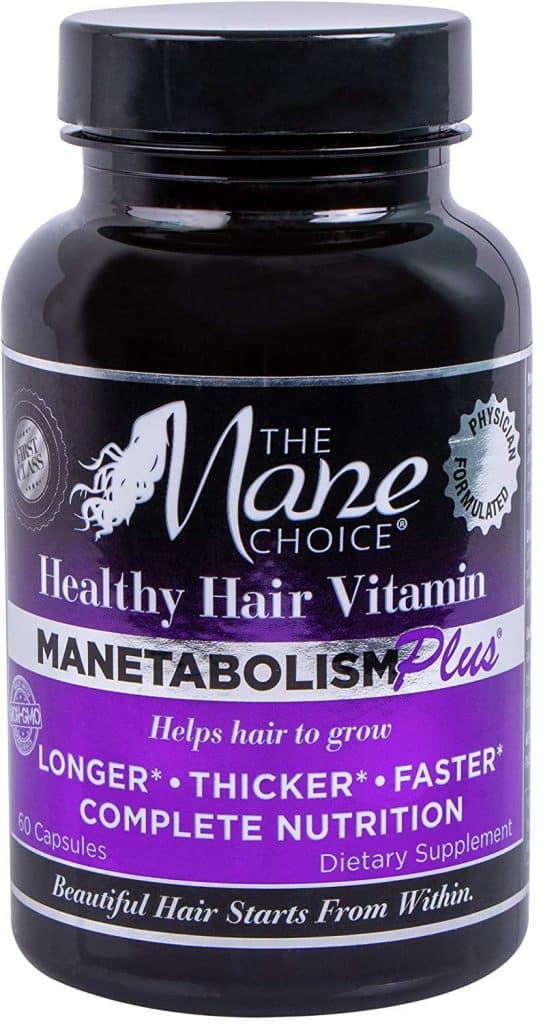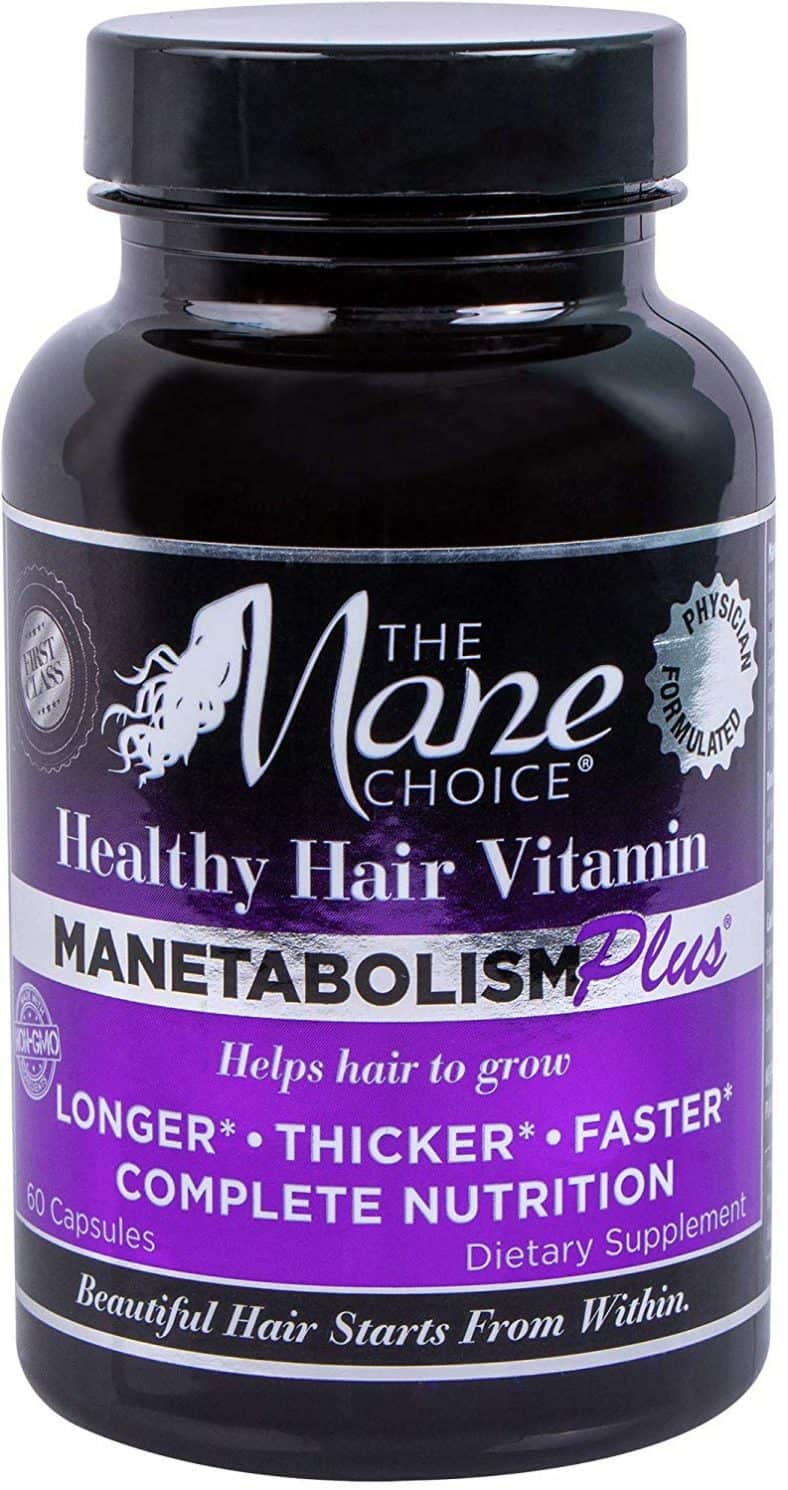 I was told about this by a gf, and had to give it a go. The physician-formulated supplement, which includes Biotin, Iron and vitamins A, B, C, D, and E, is designed to be taken daily, and produce results within a few weeks. Although the pills are quite large to swallow, I persevered and, honestly, my hair started to improve in both appearance and feel after several weeks. My scalp felt less itchy, seeming 'looser' and softer, and my hair growth increased, both in rate and quality.
---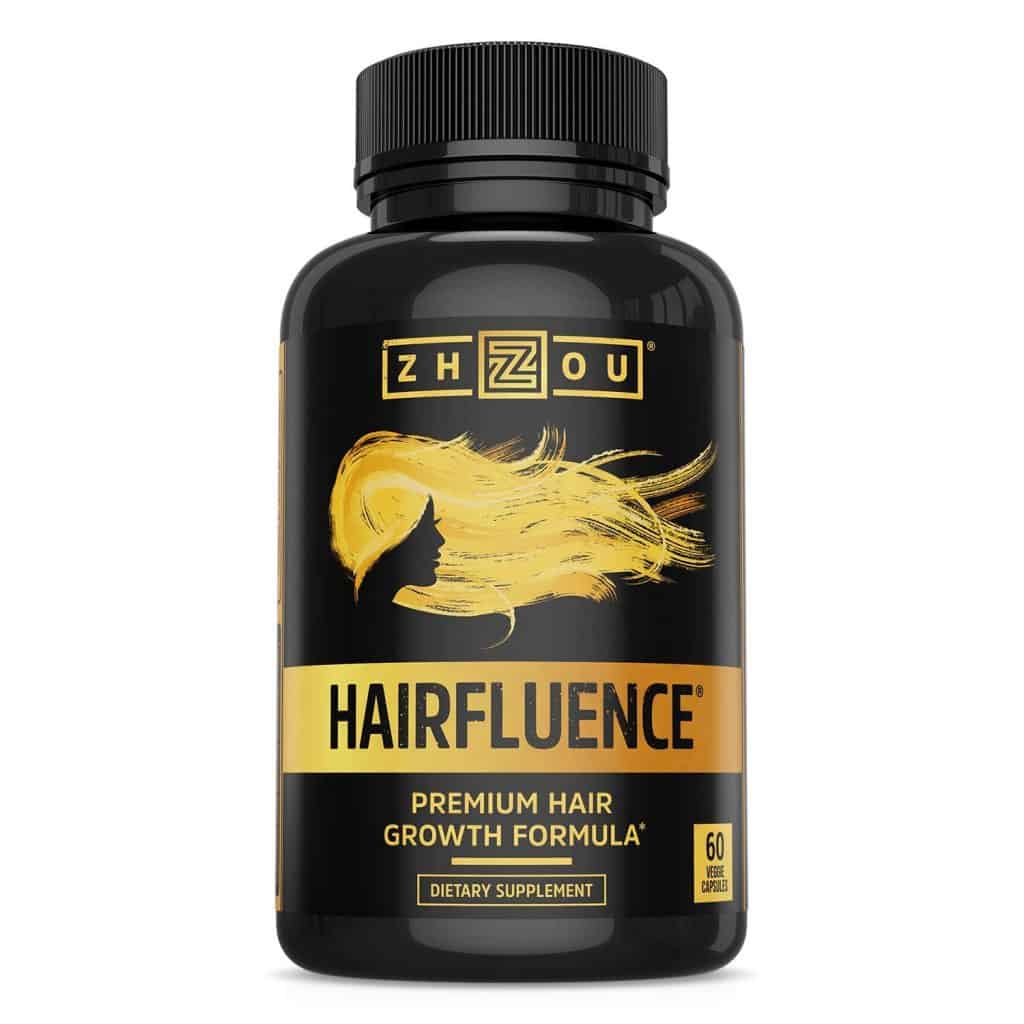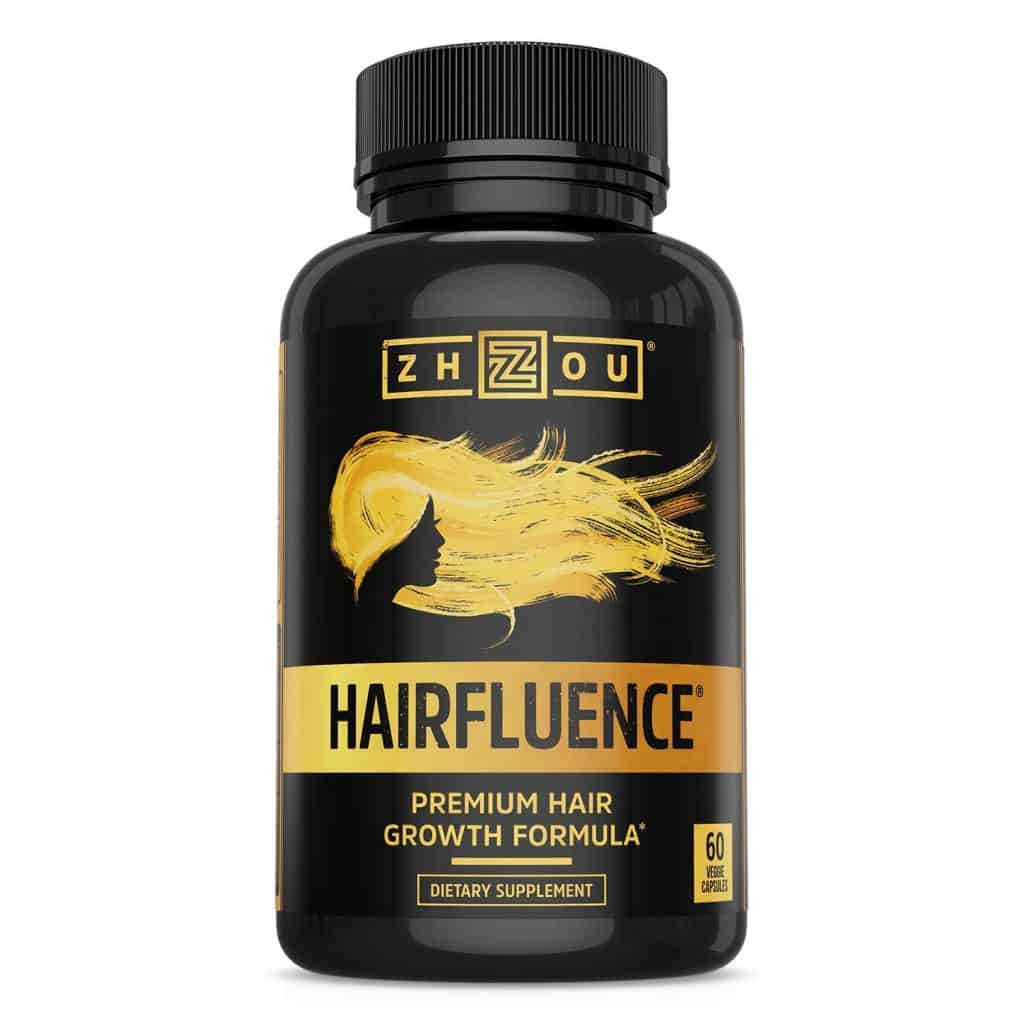 Gaining a good reputation among my community, this supplement from Hairfluence is next on my list. Containing Biotin, which promotes hair health, Bamboo extract, Keratin, Vitamins C, B and A, and more, it has the added benefit of supporting nail growth and encouraging smooth, supple skin. I took one tablet every day, and saw positive results after just two weeks, with my nails beginning to lose their brittle appearance, my skin feeling softer, and within a month, my hair gaining an impressive shine. I also noticed less hair breaking off, and it just felt smoother and healthier.
---

HairFlair by NutriChamps is the last of my supplements to try. With 5000 mcg Biotin, vitamins A, B, C, and D, Keratin, Coconut oil, Zinc and more, the list of vitamins, minerals and beneficial extracts is a long one. Claiming to treat the hair from the inside out, I feel it did just that. Although it took a little longer than the previous supplements to notice a demonstrable difference before I was three-quarters of the way through the bottle, friends were commenting favorably on the appearance of my hair, and it did look mighty fine – they were right!
---
What vitamin are you lacking when you lose your hair?
Some research has shown that a vitamin D deficiency can cause hair loss.
Which food is good for black hair?
Following a balanced and healthy diet that is rich in oily fish, ptein, fruit and green leafy veg can help to keep your hair looking healthy.
What is the best vitamin for hair growth?
Vitamins A, B, C, D and E are all beneficial for hair growth.
If you enjoyed this page and would like to find out how to treat other hair and scalp problems, then have a look at these other pages too!