How to Style Natural Black Hair at Home
It's often been said that our natural black hair can be seen as a political statement, stemming from the times when we stopped feeling under pressure to mimic the straight hairstyles of our white contemporaries, and stepped into our own style. But hair is so much more than this, and we can wear it anyway we chose.
Style inspiration is everywhere, from friends and people we see on the street to magazines and TV programs, and we don't have to head for the salon to recreate them. Most looks can be done at home, with your fave tunes playing and a decent cup of java, thus saving money and gaining you a reputation for being super cool.
First, before trying anything, it's important to make sure you keep your hair healthy and strong. Your weekly regimen should include oils, moisturizing conditioners, and a healthy diet, or at the very least, multivitamin supplements. Avoid tight braids that can damage hair roots, harsh chemicals, and treat yourself to a DIY scalp massage to encourage healthy hair growth.
Whatever style you choose, it should fit in with your daily routine, something that's easy to do before rushing to work or relaxing on a rare day off, but can be turned into sexy and sassy for an evening out.
---
The Bun
This is a fab look that's classy and always on trend, and works whether you have straightened hair or curly. There are loads of variations on this theme and all are easy to achieve at home, and can be transformed into a different look really simply.
Worn high on the top of your head, over to one side, or lower, on the nape of your neck, you can add variety by creating two buns, or more!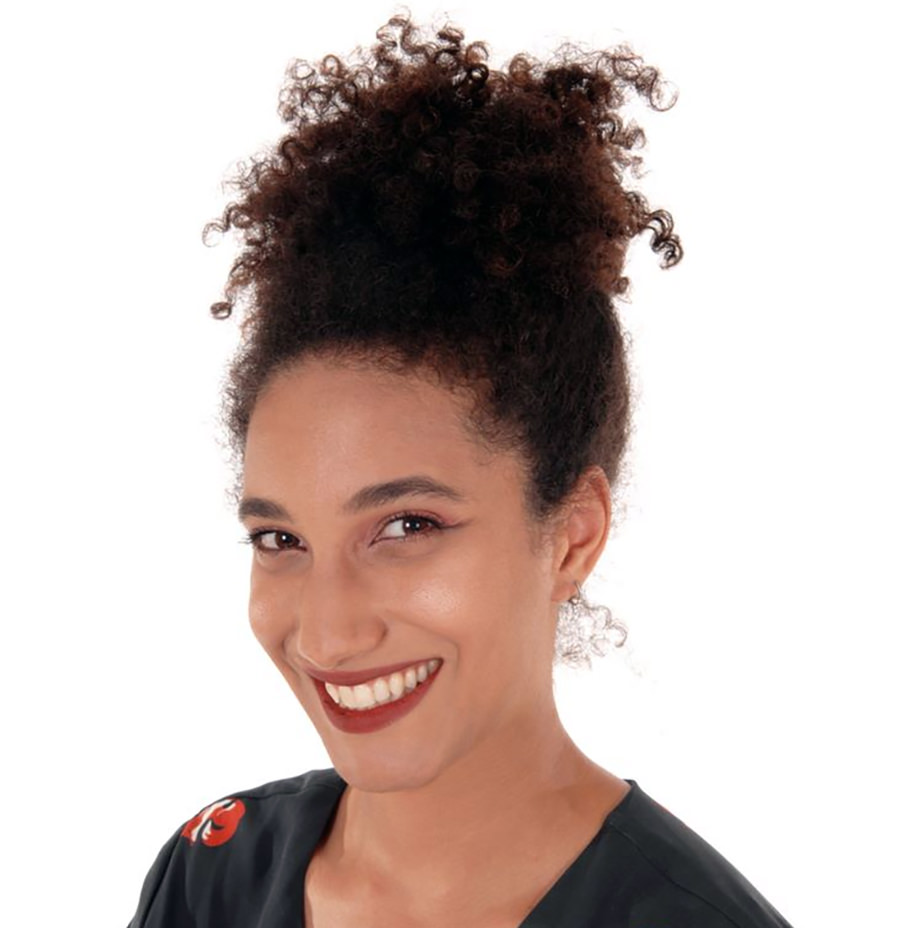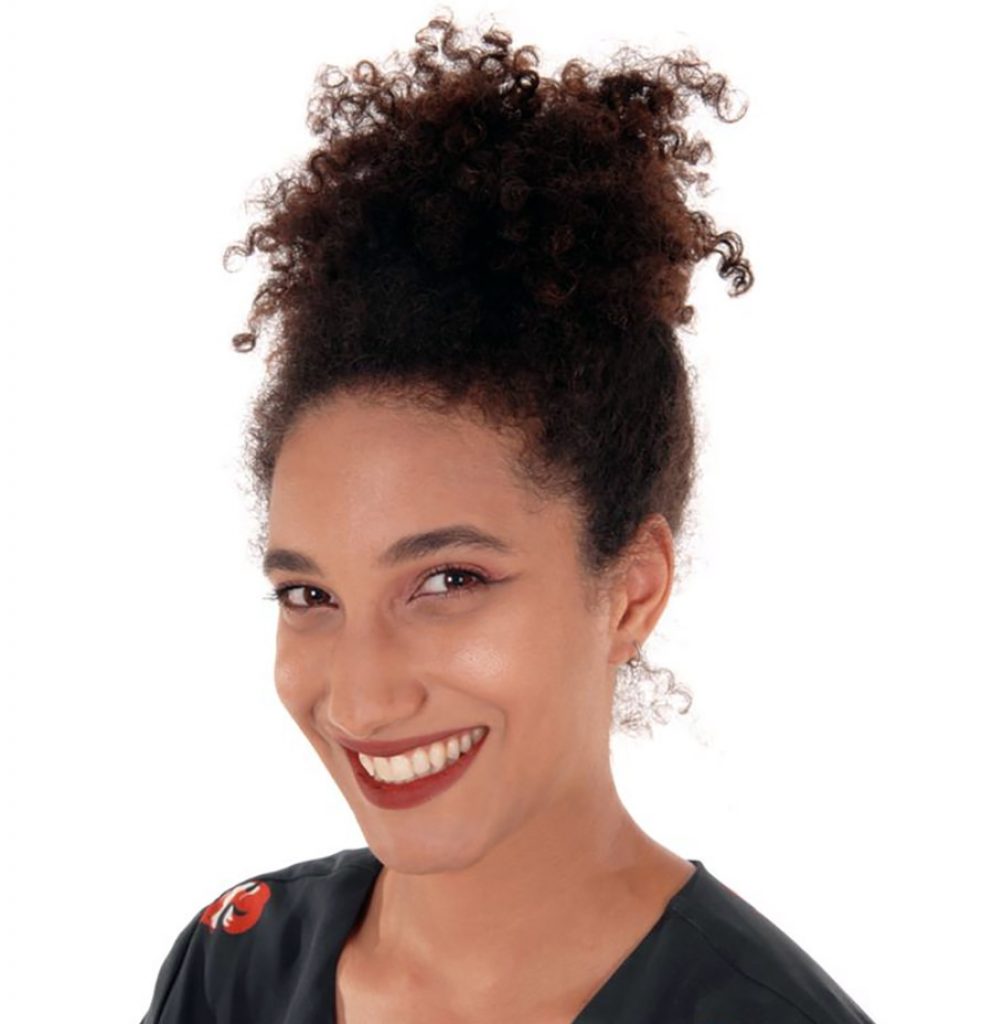 ---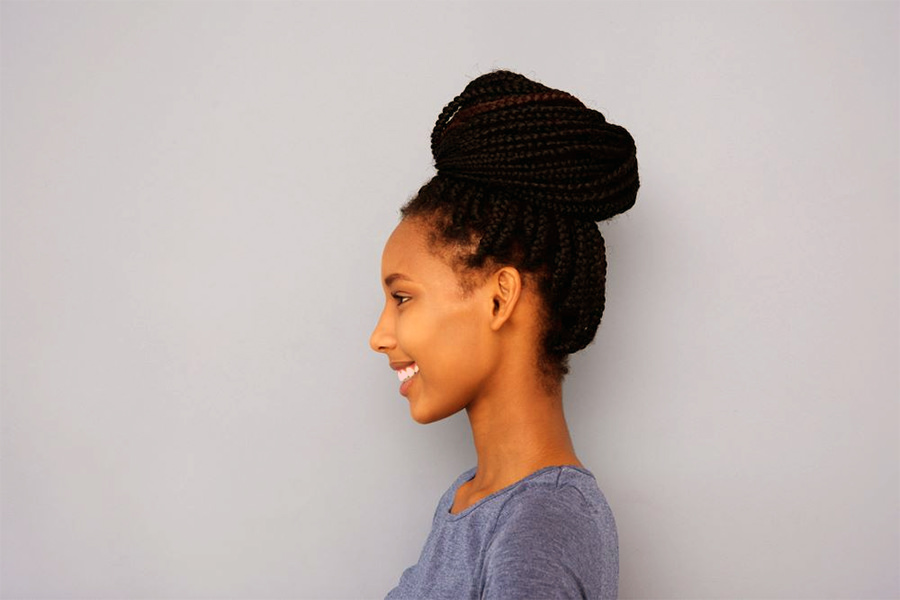 ---
Long Natural Styles
Whether you wear your hair straightened, relaxed, or in braids (remember to keep them looser at the roots to minimize any damage), long styles are relatively easy to look after, and versatile enough for day or evening wear.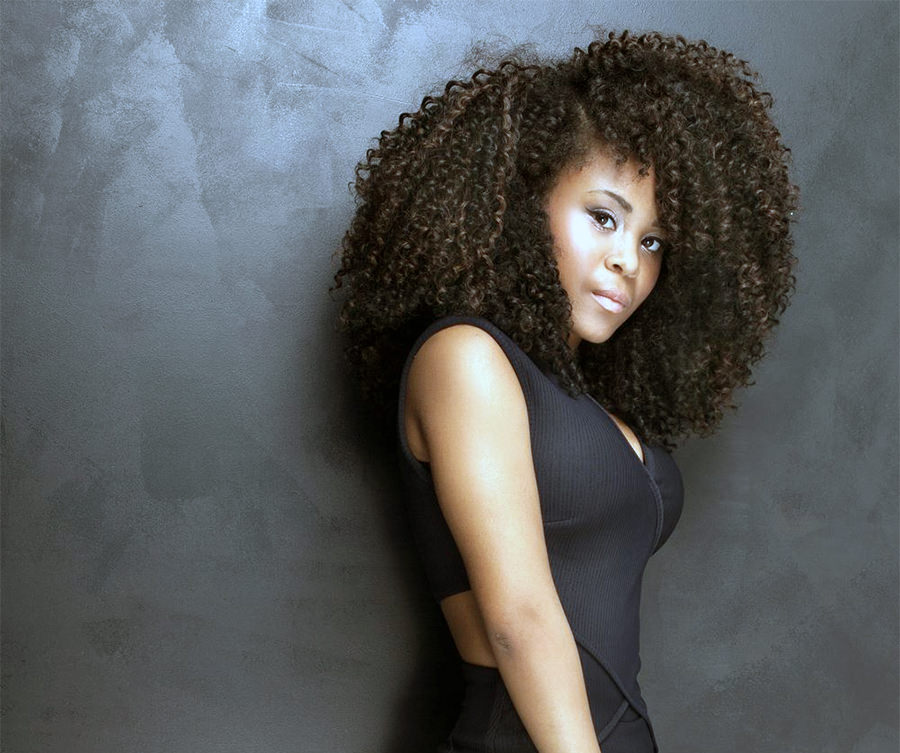 ---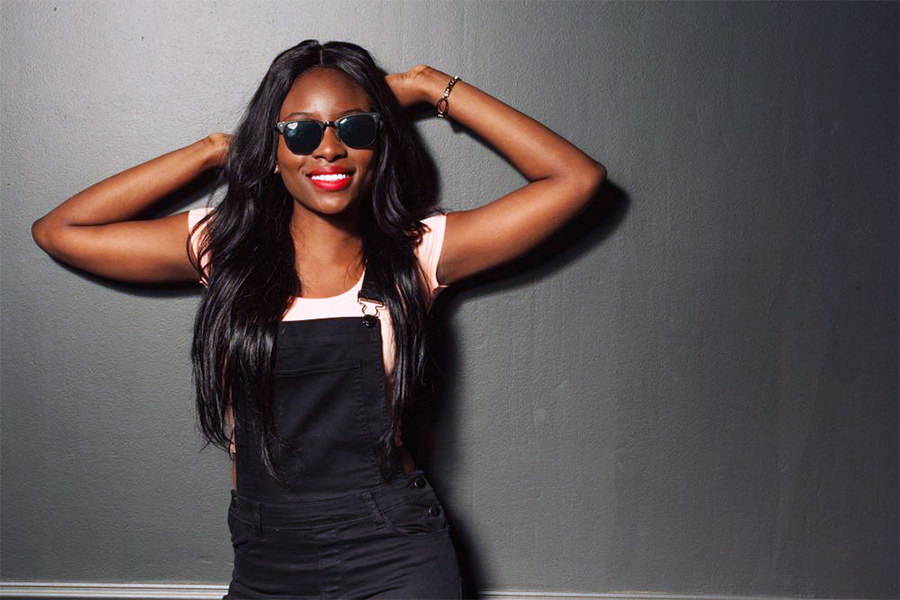 ---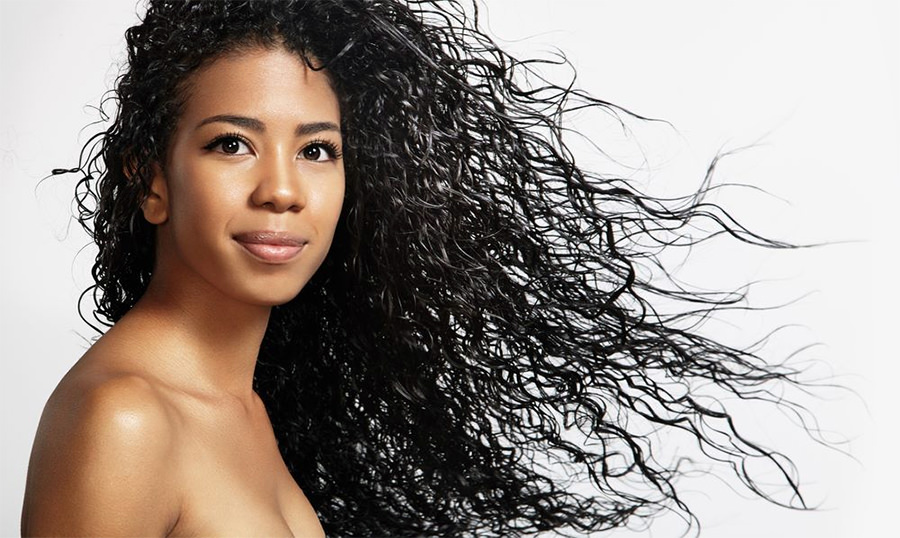 ---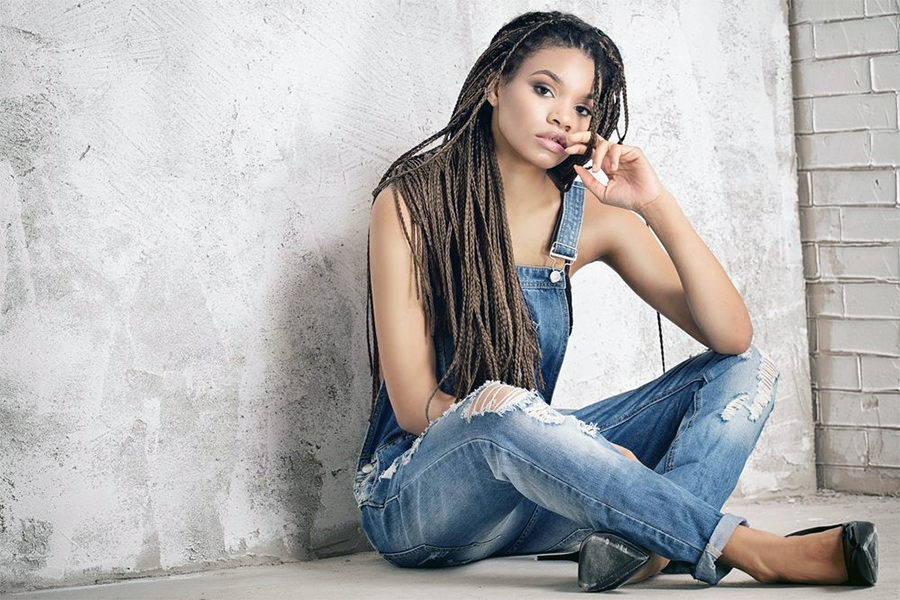 ---
Classic Afro
There are so many ways to wear an afro, and all are bang on trend – from the throwback 70s retro look, to modern long, shaggy 'fros.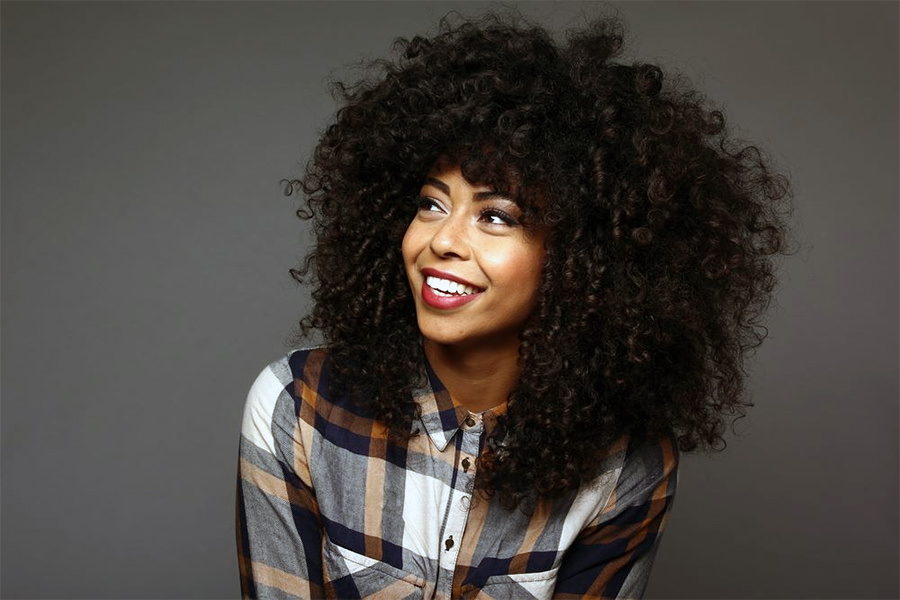 ---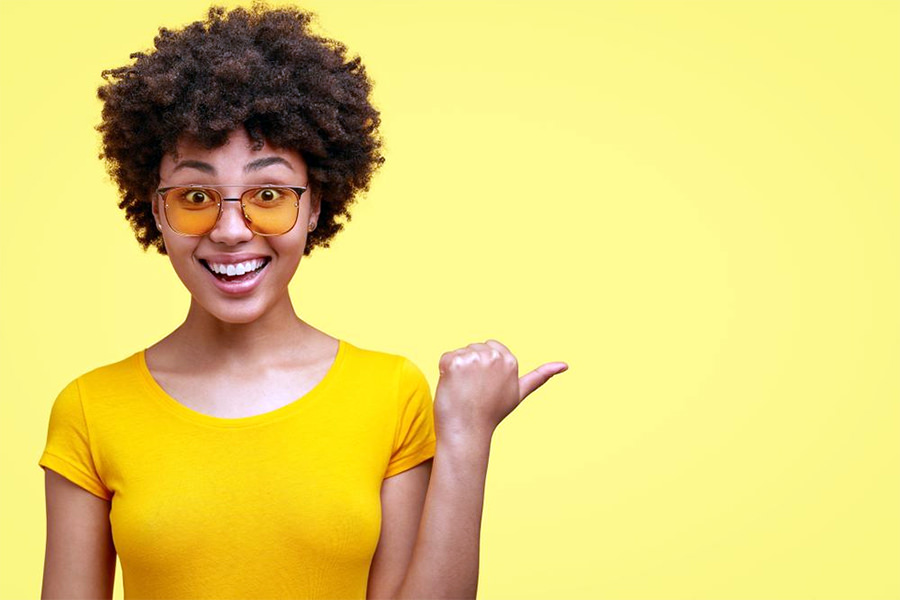 ---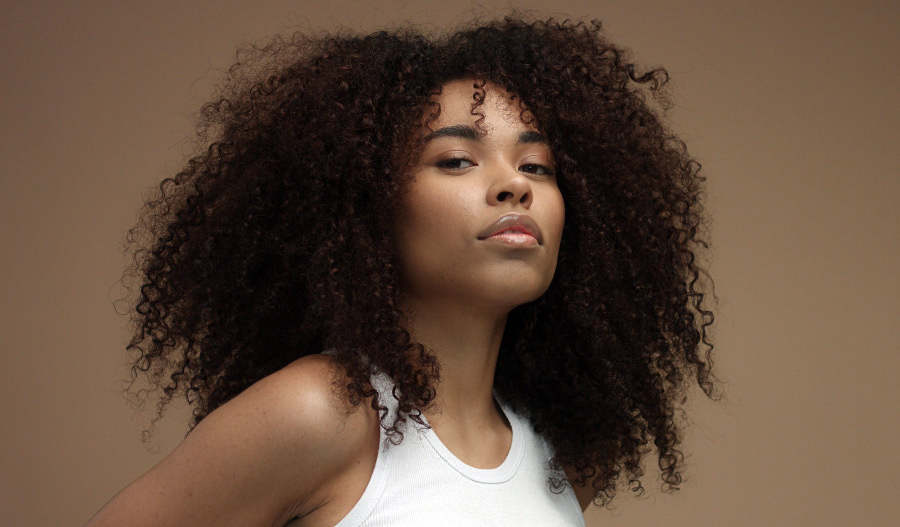 ---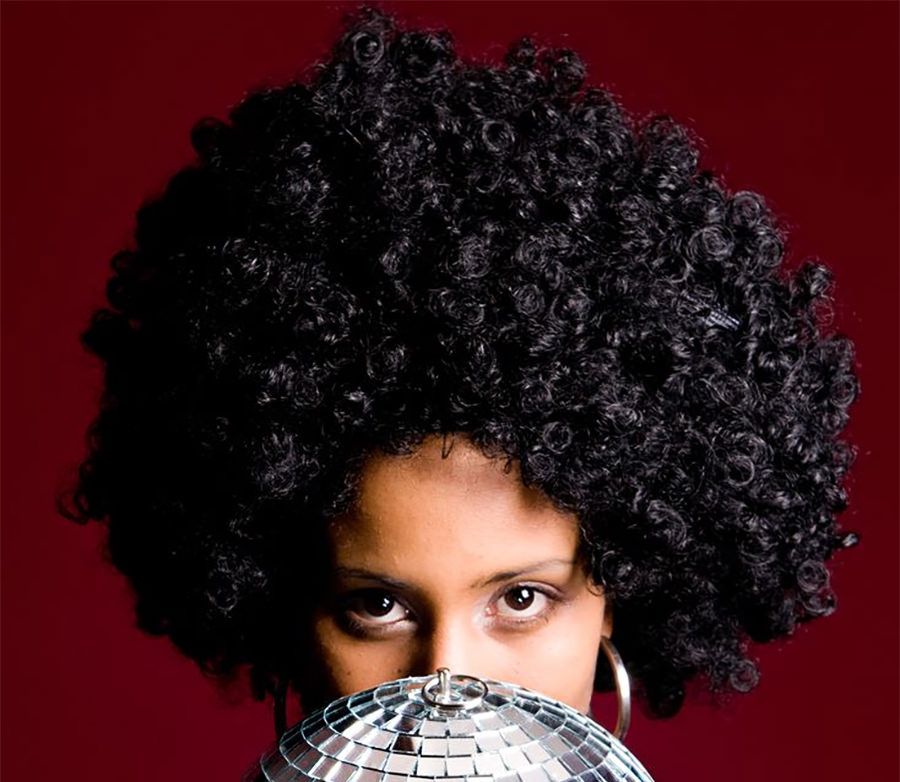 ---
Bantu Knots
This style looks harder than it is to create. Here's how to do it:
Damp your hair down
Separate into small sections
Apply a moisturizing mousse to the first section
Twist the hair, not making it too tight close to the scalp
Twist all down the section, and as you go, wrap it around itself making a 'mound' on your scalp
Either use bobby pins to fix it, or wrap it onto itself
See, I said it was easy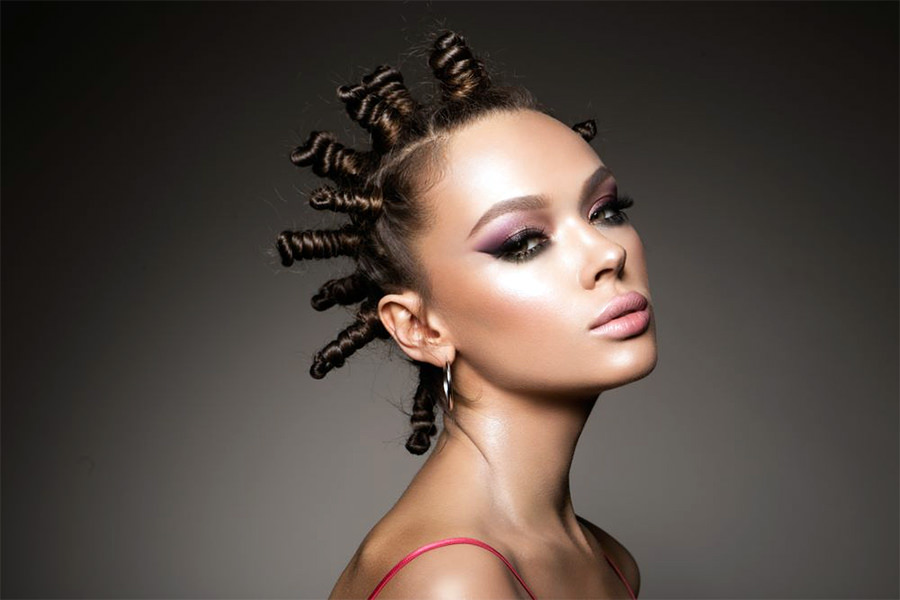 ---
Braids
These are far simpler than they look, and you can rock them as is, or unravel giving a looser style. Decorate with threaded beads or shells for a unique, stylish touch.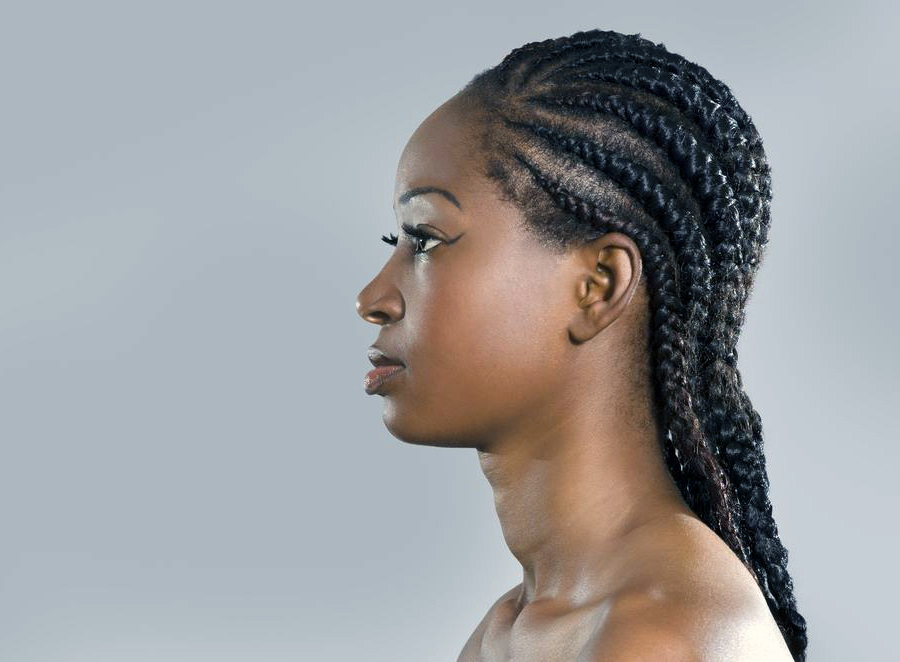 ---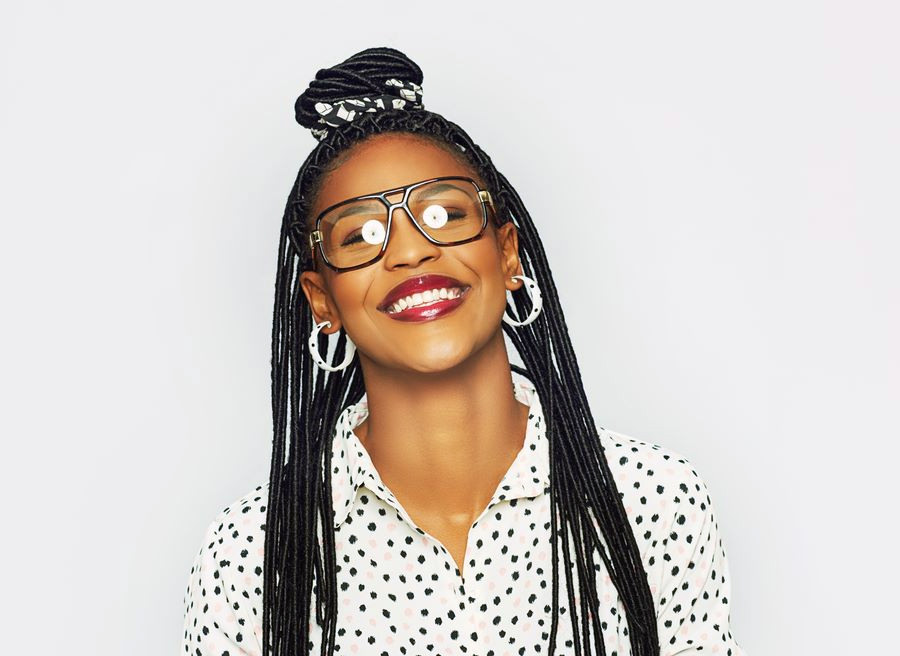 ---
If you enjoyed this page, and would like to read some of our other blogs, then consider having a look at these other pages too!