We all know that Ayurvedic products are super healthy and linked with Yoga, the body as a whole and deep spirituality. But what actually are Ayurvedic herbs?
What does Ayurvedic mean?
Originating in India nearly 5000 years ago, Ayurveda is widely recognized to be one of the world's oldest holistic, or whole-body, healing systems. Proponents believe that physical health is reliant on a three-way balance between mind, body, and spirit, and if that becomes unbalanced, problems can occur.
The emphasis is on prevention and looking after yourself – keeping the balance between work, home and you. Eating properly, resting and not allowing stress to control you are all part of the Ayurveda ethos. But external factors can also play a role in maintaining that balance – we can be affected by the seasons, weather, our social circles and so on.
Followers of Ayurveda believe that, just like fingerprints, we all have unique energy running through us. This energy consists of the physical, mental and emotional characteristics that together make us who we are.
Living an Ayurvedic lifestyle also can include the practice of yoga and meditation, and with our busy, hectic lives creating stress, headaches, and illnesses, I must admit, I think it makes sense to try and bring some balance into our lives.
Ayurvedic Herbs and Hair?
It's no secret that African American hair needs plenty of moisturizing to enable it to grow and be healthy, and there are certain herbs and methods that adhere to the Ayurvedic principles and that can also help your hair.
Topical treatments, like protein treatments, can make a visible difference to your hair's quality, but the holistic approach aims to look deeper, addressing the root causes of any issues. Diet plays a major role in the health of your hair, so try to eat a healthy balanced diet. Stress, raised blood pressure and tiredness can also affect hair condition, slowing down growth and increasing brittleness, and these, too, should be avoided, if at all possible.
But as well as trying to lead a physically and mentally health-conscious lifestyle, here are a few topical treatments that follow the Ayurvedic principles.
---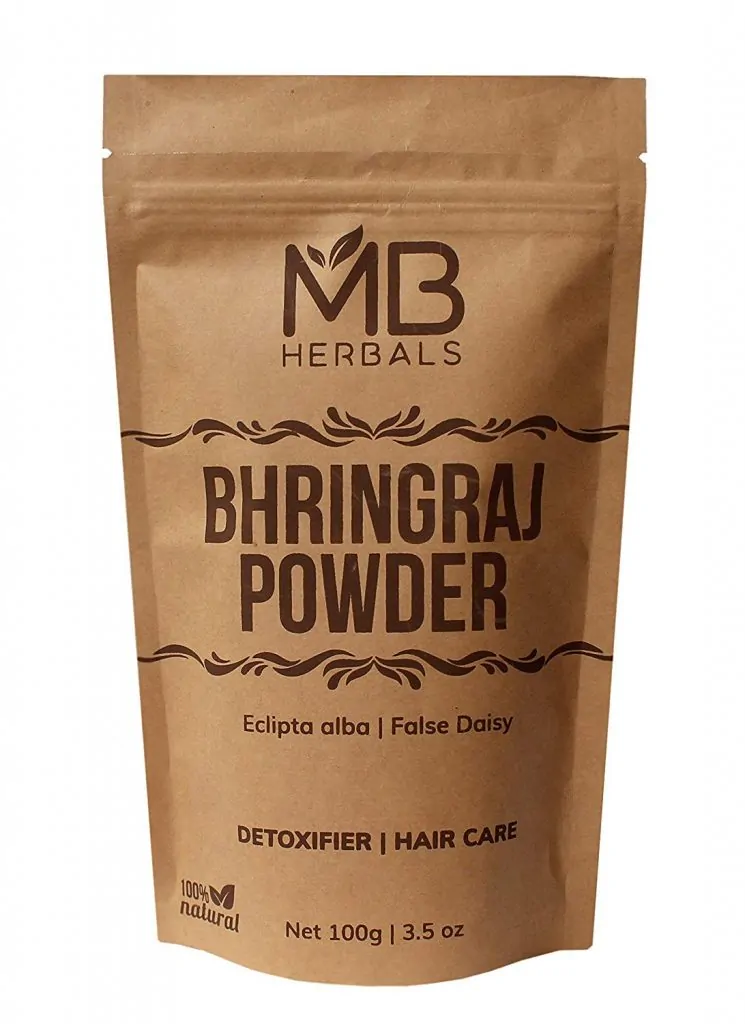 This powder, mixed into a carrier oil, is great for encouraging hair growth. It has cooling properties which, when used on hair roots and the scalp, releases stress both physically and emotionally. I love the feel of this on my scalp – it does actually feel cool on my skin, and I honestly think it helps with hair growth.
---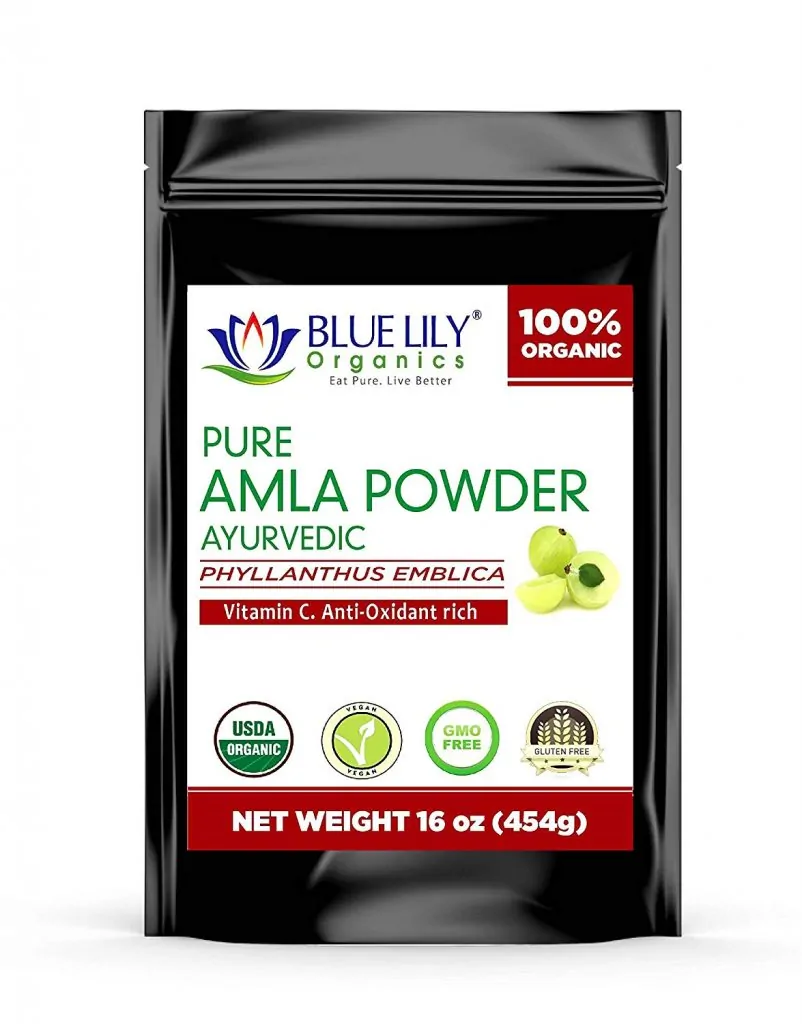 This caramel-colored powder has so many uses. When mixed with water, or carrier oil, and applied to your scalp and hair for thirty minutes once or twice a week, you'll see a marked difference in the quality of your hair. It will be softer, feel more elastic and moisturized, while your scalp will feel loose and supple.
Amla powder can also be taken internally, and I add it to smoothies, juices and natural yogurt for an extra energy boost. It doesn't really taste of anything, but you know it's doing you good!
---
Neem powder is great for hair care and has been recognized for its skin healing properties for generations. Mixed into a paste with either water or a carrier oil, this vibrant green powder can be dabbed onto patches of eczema or dry skin bringing instant relief from itching and allowing the skin to heal with a remarkable speed. Applied regularly to the scalp it boosts circulation to the hair follicles, encouraging strong, healthy growth.
As an aside, mixed into apple cider vinegar and put into a spray bottle, this makes an awesome insect repellent!
---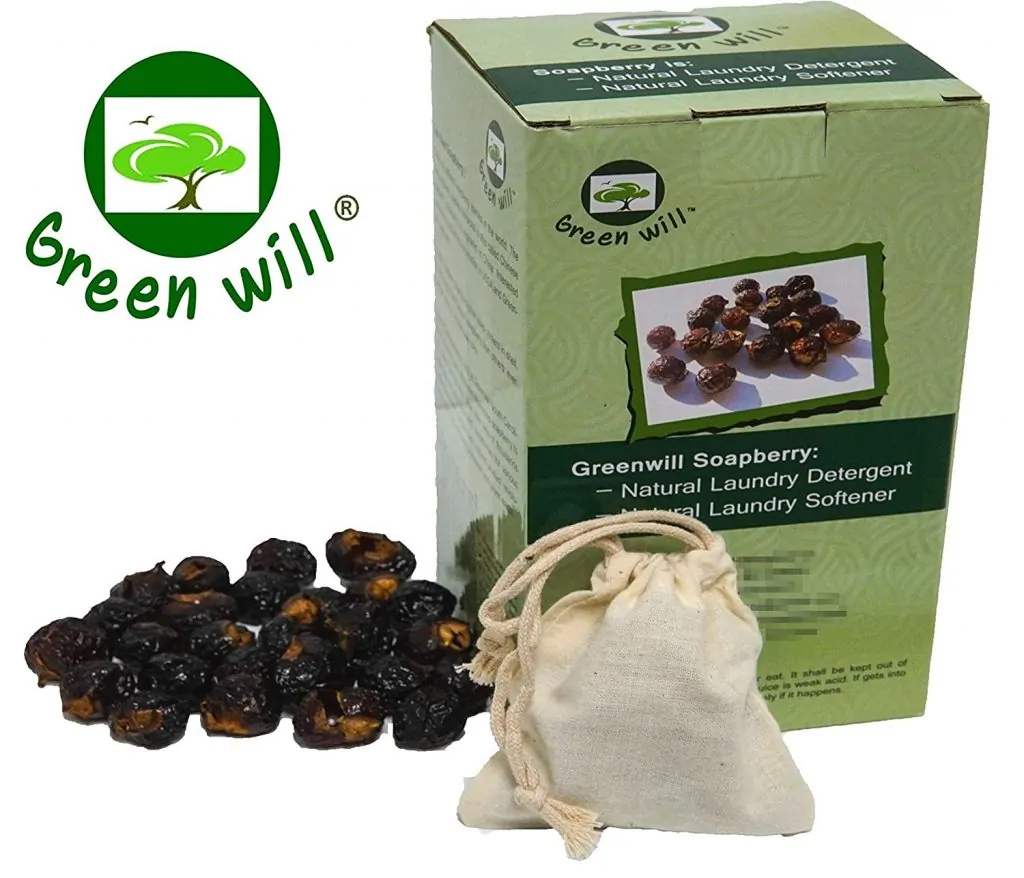 Soap nuts have been used for centuries, and when soaked in cold water overnight or boiling water for half an hour, they make a gloriously rich, but gentle, shampoo. Great for improving the health of your scalp, reducing any inflammation and encouraging hair growth, this shampoo is gentle enough for everyday use.
---
These are just my favorites, but have a look around and see what you discover.
Let's share ideas!
---
If you enjoyed this page and would like to find out about other natural hair care products, then have a look at these other pages too!