Everyone with natural black hair can suffer from low porosity from time to time, some more frequently than others. Mine has always resisted moisture, and can feel brittle and rough, and it's hard work to keep up the moisture levels. There are many effective treatments to include in your daily or weekly regimen to deal with this problem, but every now and then, I feel the need for a really deep hydration method.
Each hair is comprised of a number of layers. The cuticle is the outer layer of the hair shaft and is made up of individual microscopic 'scales' that overlap, similar to roofing tiles. Next is the cortex and this contains the proteins and pigments that give our hair its color. In the center is the medulla. With hydrated hair, the scales of the cuticle are open slightly, allowing moisture to penetrate the shaft, retaining flexibility and shine. When the hair shaft is dry, the scales lie flat, meaning that nothing can be absorbed into the hair, effectively creating a moisture-proof barrier.
Why Does Black Hair Suffer From Low Hydration?
Natural black hair can suffer from low porosity for a number of reasons, the main one being genetic. Heat or chemical damaged hair can also affect the ability of your hair to retain moisture, but this tends to be because the cuticle itself becomes damaged, and therefore cannot retain moisture, rather than preventing it being absorbed.
Another cause of low hydration is when the hair is subjected to a drying atmosphere such as when taking a flight. Pack your favorite moisturizing treatment to tame the frizz, but make sure your product is going to be allowed onboard before you fly.
What is a Maximum Hydration Method?
Although there isn't a standard method, all are designed to be an intensive routine, carried out over several days, to encourage your hair to reach peak moisture levels. I'm passing on my own method here, I've been using it for a long while, and my girlfriends and I swear by it. You can thank me later.
Maximum Hydration Step by Step Guide
Day 1
You need to start off with clean, fresh hair. Dilute 1 part apple cider vinegar to 2 parts water and massage this through your hair and scalp for a minute or two, before rinsing thoroughly.
Mix together 1 large pot of full fat Greek yogurt, 2 tbsp of baking soda and 2 tbsp of liquid aminos. Bragg Liquid Aminos is my go-to brand.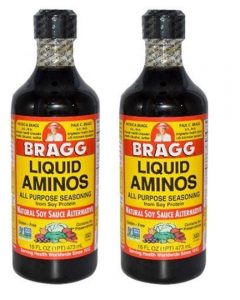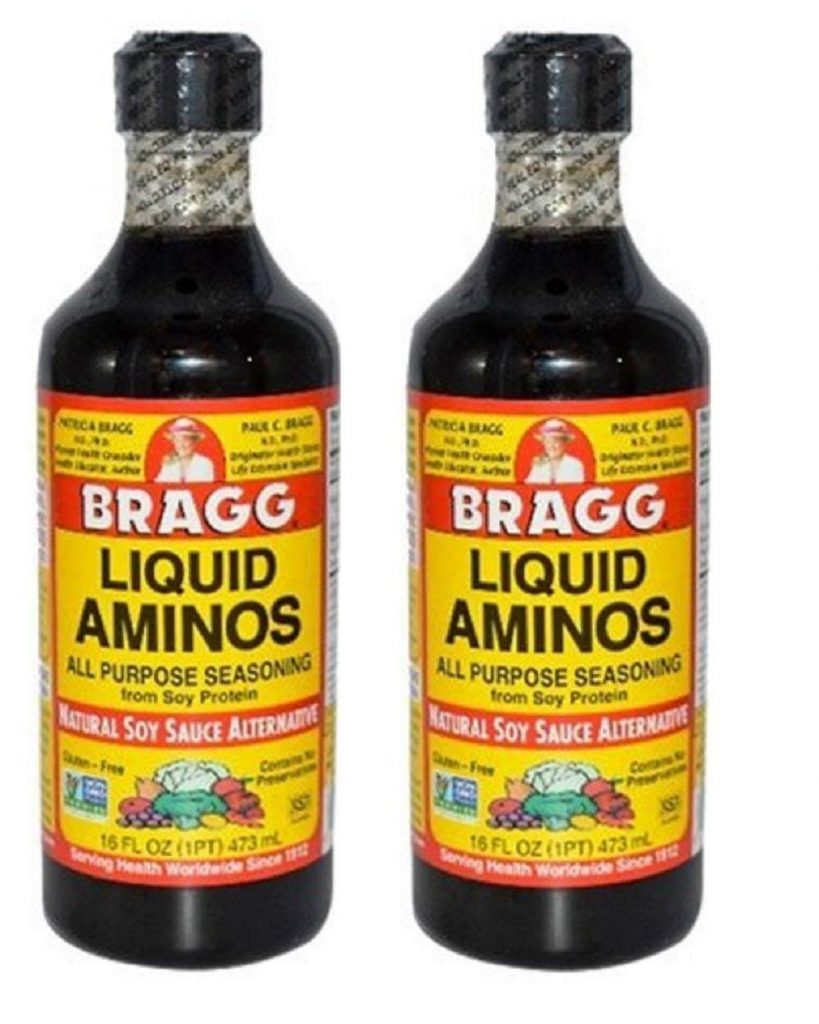 Apply this mix to your hair and massage it in, cover with a shower cap and wait up to an hour before rinsing it off.
Days 2 through to 5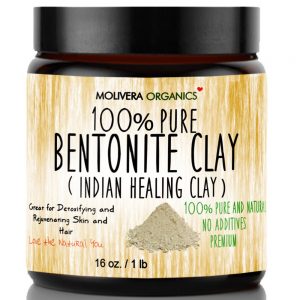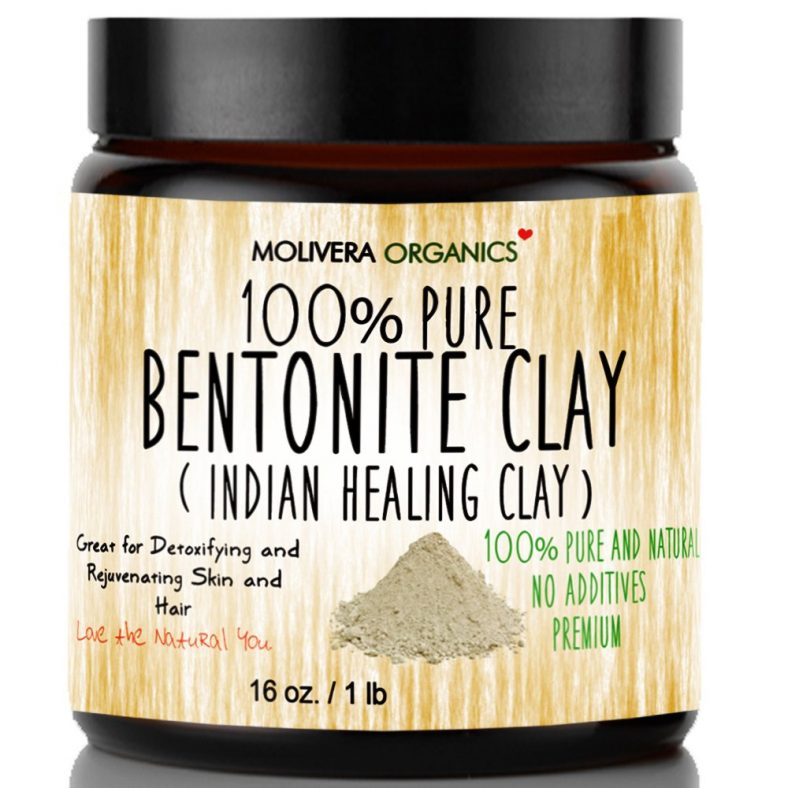 Mix the clay powder with 2 cups of warm water, and apply to wet hair in small sections, covering from root to tip – this bit gets very messy!
Leave it on for 2 minutes and then rinse thoroughly.
While your hair is still wet, smooth on some flaxseed gel. I love this Aunt Jackie's flaxseed gel.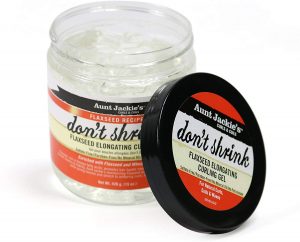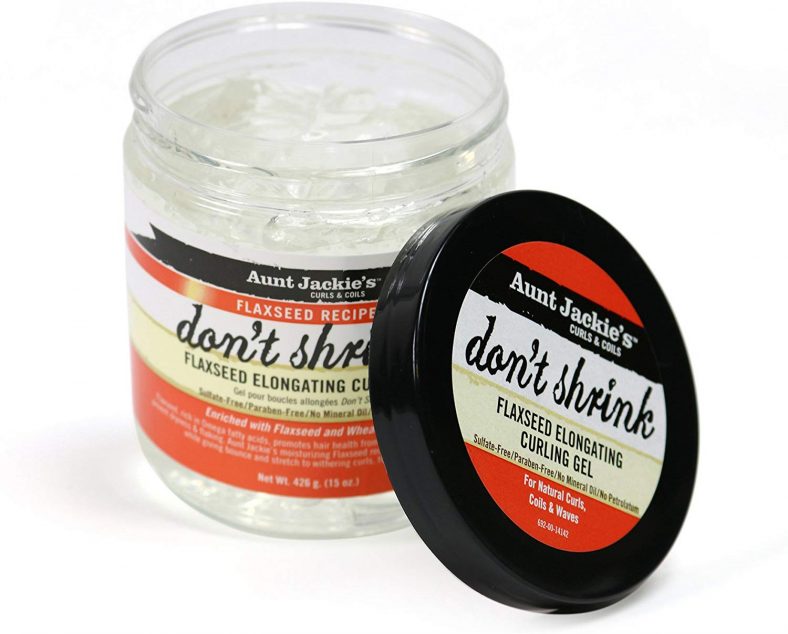 Allow your hair to air dry, scrunching it if necessary with a clean tee shirt to avoid frizz.
By the second or third day of this intensive max hydration routine, you'll notice increased hydration, flexibility and shine. You won't believe how good your hair will feel, and look!
For more maximum hydration ideas, watch this video: