Straightening Afro Hair – Permanently
Okay, so afro hair can be hard work, and as much as we joke about permanent straightening, it's not a decision to take lightly.
Firstly, the definition of 'permanent' can vary between products and your hair. For some, it will be permanent, but for many, any new regrowth will have kinks. This means touch-up treatments could be necessary. Furthermore, if not carried out correctly and with the right products, it can cause major amounts of damage to your hair. However, with care, it can be a treatment that can be carried out at home, thus saving costly trips to the salon.
There are several popular, but controversial, salon treatments available at present, ranging from the expensive and time-consuming to the exorbitantly expensive and incredibly time-consuming.
---
Japanese Hair Straightening
Also called thermal reconditioning, this is now less popular than it once was due to unscrupulous salons with untrained technicians offering cheap highly damaging 'Japanese treatments'. For approximately $1000, you'll receive hours of chemical products and flat ironing, followed by more treatments when your regrowth needs straightening.
Brazillian Hair Straightening
By sealing a liquid keratin and preservative solution into your hair with a flat iron, the Brazillian, like all treatments, is semi permanent, and will require repeat salon visits at an approximate cost of $800. The formula used sometimes contains formaldehyde, a chemical that can be extremely damaging in inexperienced hands.
---
Hair Straightener
Straightening your hair in a natural way takes both time and effort so if you are the person who wants quick results for any family functions or party then you may go with hair straighteners. However, companies like Remington provide a variety of options in the market so you may go with remington hair straighteners that give you an instant glamorous look.
Home Treatments for Straightening Afro Hair
Home straightening treatments have come a long way from the days when they used to contain lye (sodium hydroxide). Lye works by softening the keratin contained in the hair shaft, making the strands easier to straighten, however, in the wrong hands, the breakage and scalp damage can lead to permanent hair loss.
Best Product For Straightening Afro Hair
Recognizing this, many products have removed lye from their formulas making them safe to use and good to go. The one I favor is SoftSheen-Carson Dark and Lovely Healthy Gloss 5.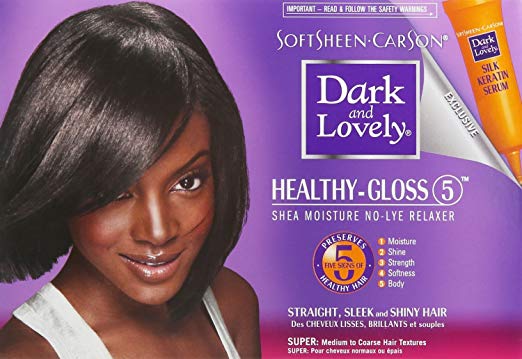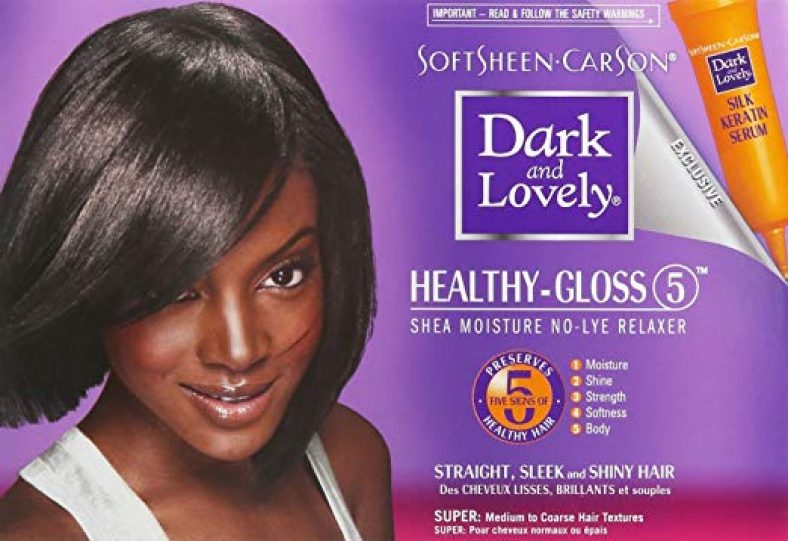 This is a no-lye straightener that can be used safely at home, but make sure you follow the detailed instructions for a successful outcome. Containing shea butter, and available in two strengths – normal and super, it leaves my hair moisturized, lush and straight! Included in the carton are several deep conditioners which smell gorgeous, and allow for plenty of follow up treatments.
---
If you enjoyed this page and would like to read some of our other blogs, then consider having a look at these other pages too!