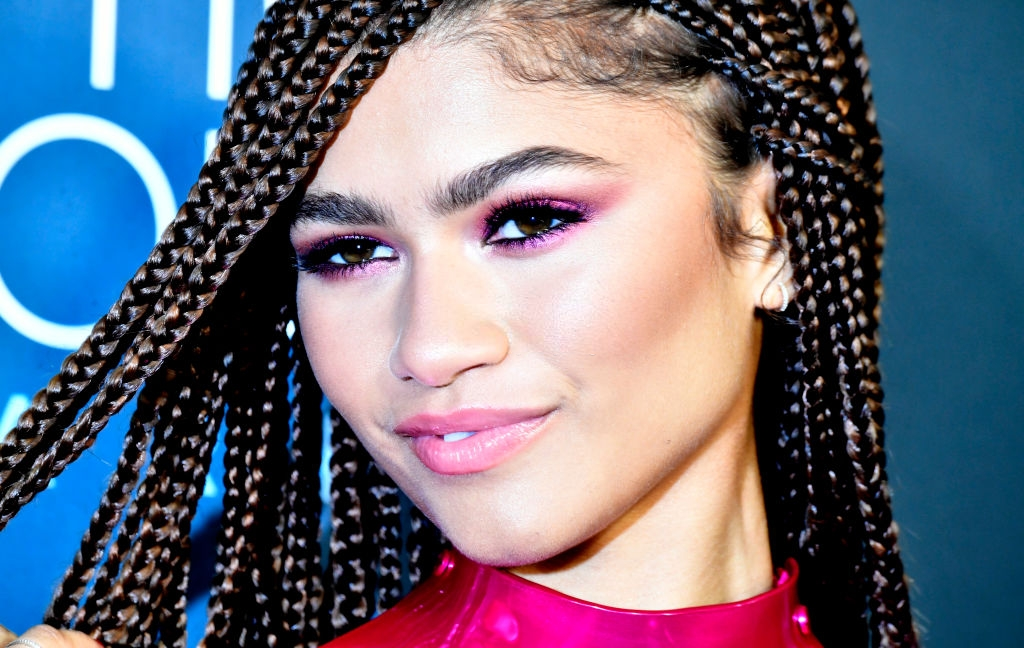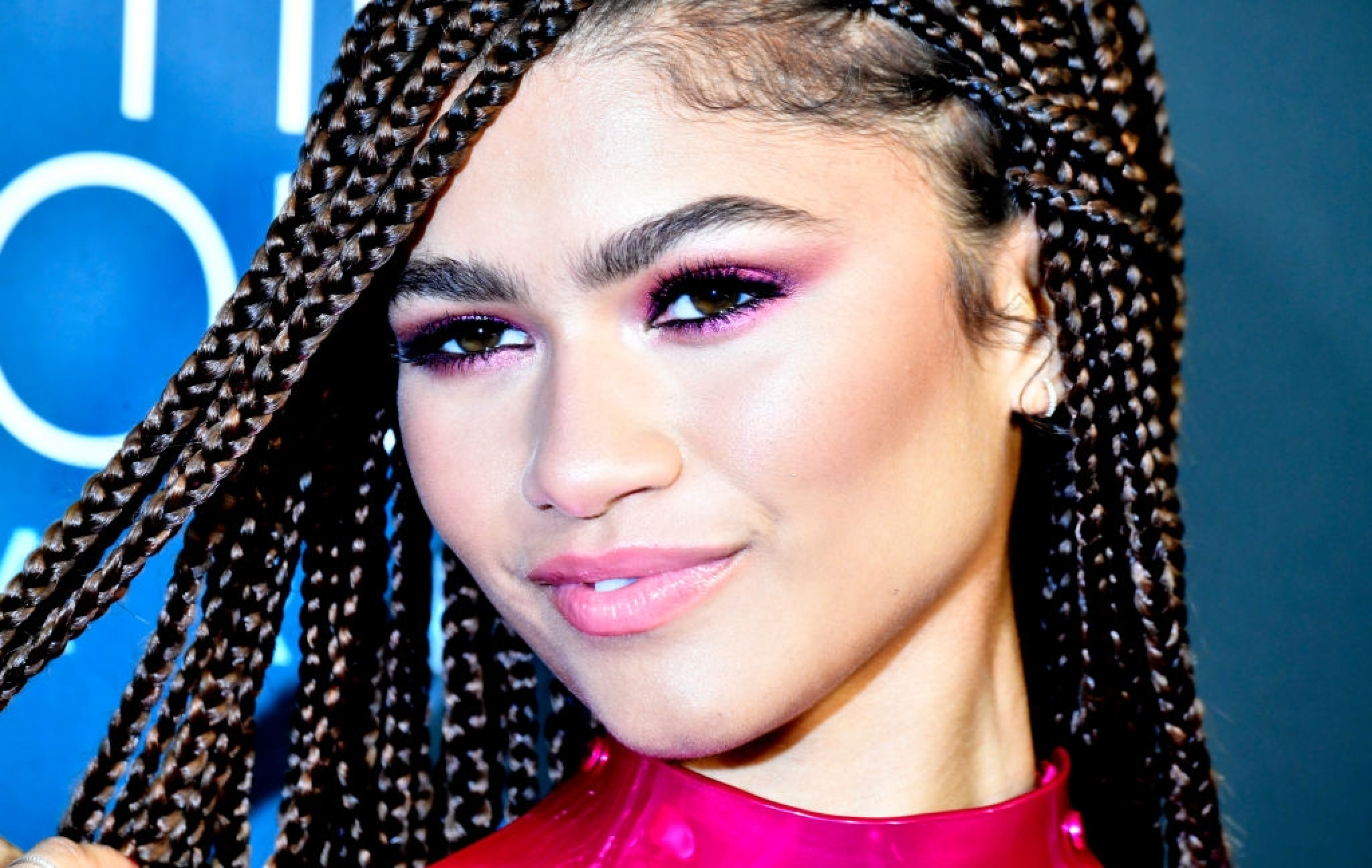 Multi-talented Zendaya Coleman seems to be all over our screens this year, and with good reason. Singer, dancer and actress, she has had numerous roles, and with each comes a new hairstyle.
Coming from an African American background, Zendaya, in a 2018 interview with the BBC sees herself as the acceptable version of a black girl, going on to say that she feels 'privilege compared to my darker sisters and brothers,' for never having to suffer racism. However, despite having such pale skin, she still has the trademark hair – beautiful black curls.
A lover of high quality wigs, weaves, braids, the style icon has a huge fan following, all eagerly waiting for her next look and, luckily for us, she's quite happy to talk about her regimen.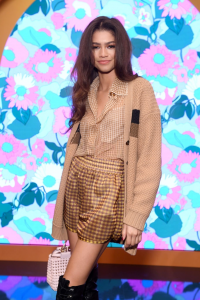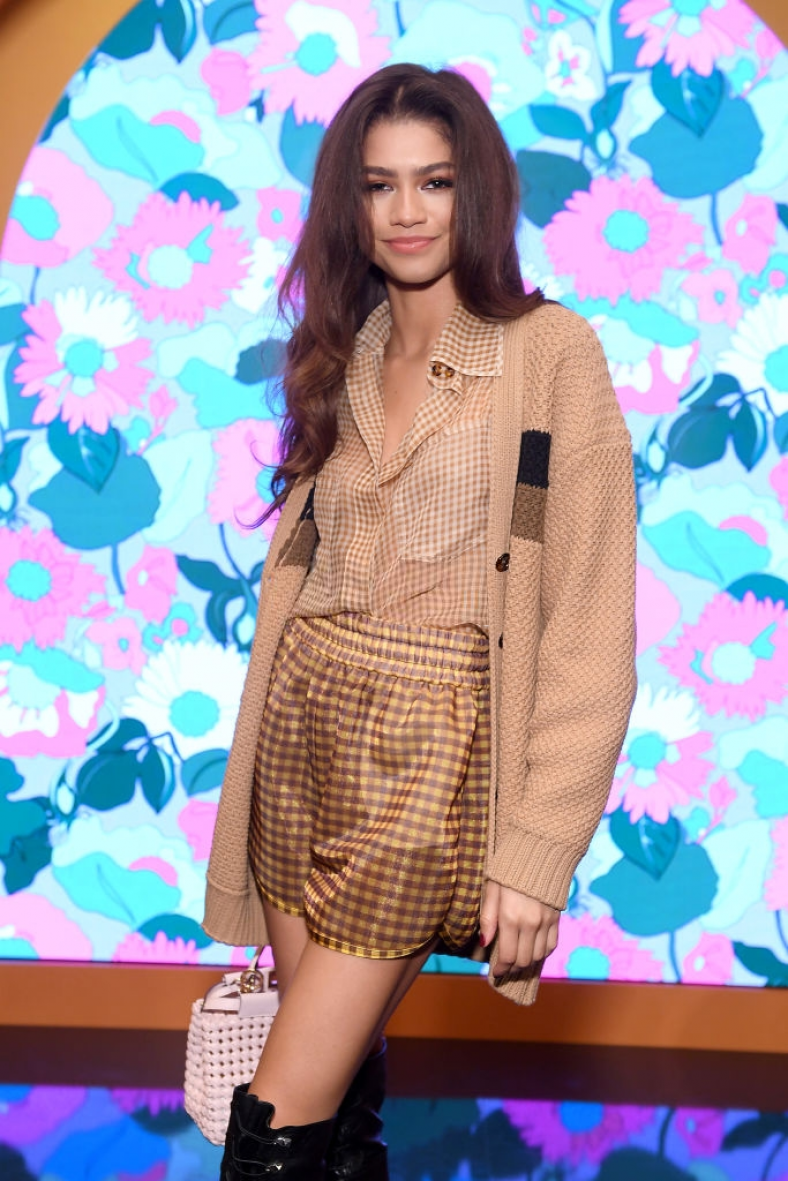 Every three days Zendaya washes her hair, and swears by CHI Argan Oil Shampoo.
Naturally, I had to try it and immediately fell in love with the scent – rich and woody, but, more importantly, my hair felt amazing afterwards, and even without conditioning, I was able to follow the rest of Zendaya's regimen.
With her hair wet, she uses a wide-toothed comb to detangle, which is remarkably smooth after the shampoo. Like her, I used a microfiber towel to wrap around my hair to dry, and because they are super absorbent, it dried much quicker than normal.
Zendaya recommends having satin pillowcases, which I already do, finding that they result in far less damage overnight, and with plenty of soft, toweling hair bands which she uses to gather her locks at night, thus minimize any tangling, I was able to finish her regimen.
The next morning, my hair felt pretty amazing – flexible, soft and beautifully shiny. I'll definitely be adding this into my regular treatment routine.
For more Zendaya hair hacks, watch this YouTube vid: