Beyoncé Giselle Knowles-Carter, or as we all know her, Beyoncé, is a global sensation after hitting the high as part of Destiny's Child, but since going solo, her fame has skyrocketed, with us all wanting our share of the Queen Bee. Singer, dancer, actress, Goddess, she has single-handedly taken on the world, and the world loves her.
Our girl knows who to thank when it comes to her glorious locks – her mom, Tina! Not only genetically, but Tina would spend hours with the young Queen, braiding and twisting her hair, passing on every mother's afro hacks. Bey has never forgotten these life lessons and has adapted them to suit her style.
Throughout her career her hair has featured highly on the celeb columns, rocking a variety of styles; however, one thing has remained the same – she has some serious length there. Okay, there was the 2013 bob cut, but generally, it's all the way down her back, and while debates rage on about whether she wears wigs or weaves, what is for sure is that we rarely see her natural hair.
Her stylist, Neal Farinah, is responsible for many of her looks – including that bob, and both him and sister Tina Knowles have tried to settle the argument on Insta. Posting a photo of Queen Bee from the back, with a long center ponytail, Tina expresses how pleased she is that Bey's hair is growing, and it's been widely reported that this look is her natural hair – albeit colored and straightened.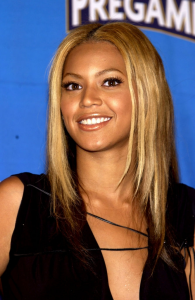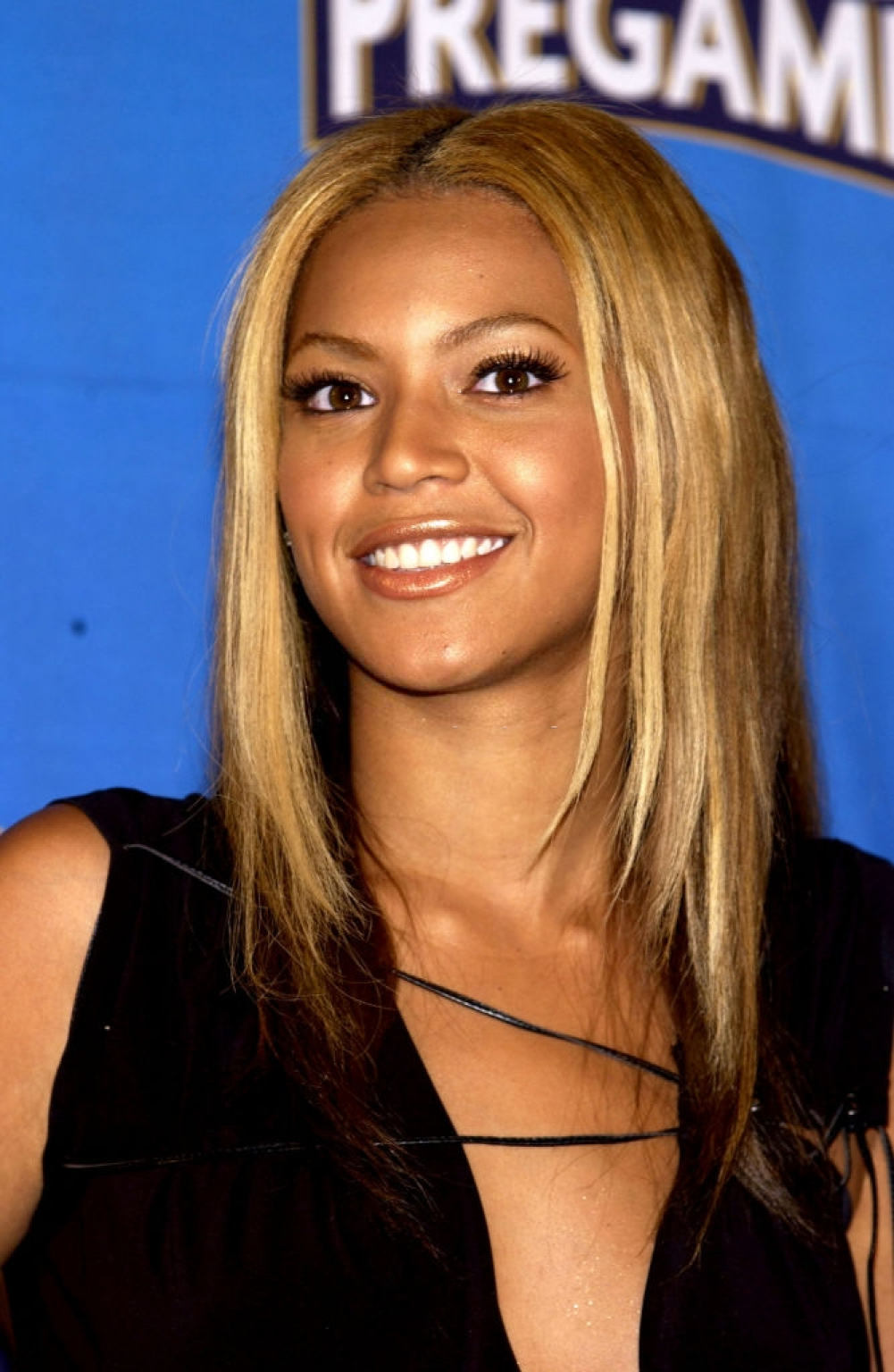 Beyoncés love of wigs and weaves shows just what can be achieved, how versatile and realistic they can look, and constantly in the public eye, Bey is never afraid to try something new. Most of her hair care advice regards this point – wear it the way you want and feel empowered! However, delving deeper, there are a few tip that we can take from her.
It's rare to see Bey without a bottle of water nearby, and this is a great hack – stay hydrated. Good for skin condition and hair, if dehydration becomes an issue, everything dries out. Another thing to remember is to eat healthily, including plenty of oily fish and calcium-rich green leafy vegetables. Multivitamins are a useful addition to your diet just to ensure you're taking in the right combination for optimal hair growth and condition.
Here, then, are hair tips from the Goddess herself: 
Moisturize as often as you can, and once every couple of weeks, use the maximum hydration method.
Avoid using shampoos containing sulphates, sodium chloride, and parabens
When braiding, never braid too tight around the hairline, and use plenty of oil to moisturize the scalp and hold the braid in place
Even though her hair has been some gorgeously stunning colors, Yonnie doesn't like coloring it too often as she knows that it can cause damage, drying out the hair shaft
When you're picking a color to dye, choose a warm, lighter tone to make sure your skin glows and eyes shine. Darker shades can drain color, making your skin look dull and unhealthy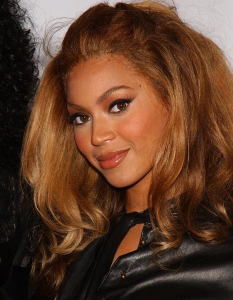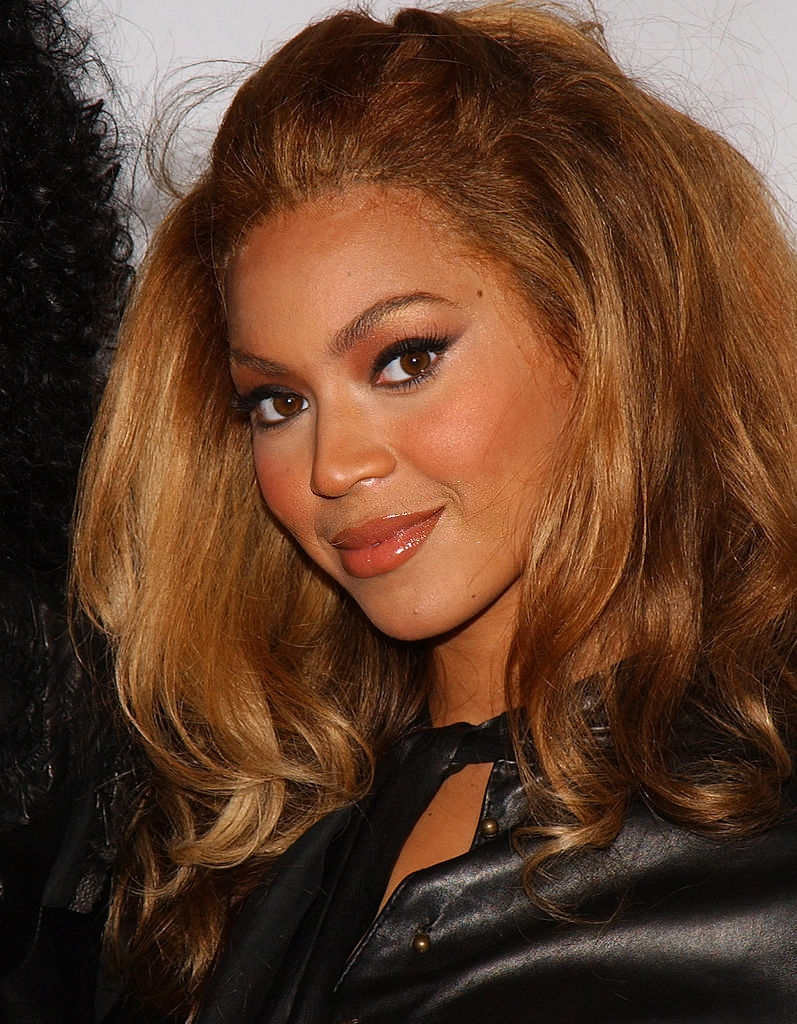 Beyoncé's Wig Collection
As well as her own glorious hair, it's well known that Queen Bee loves her wigs and weaves, and has an extensive collection of super stylish lace front wigs. Kept in place using a decent wig glue along the front hairline, she doesn't need to go all out with a full lace cap. With her natural long hair, she can wear her hair up, down, braided and more, all without the aid of a full wig. However, if we choose to copy the Queen of Sass, we can very easily, with top-quality wigs readily available. Weaves are harder to achieve, and require a little skill to plait the strands of hair into your own, but as the Queen, herself, says – never be afraid to try something new!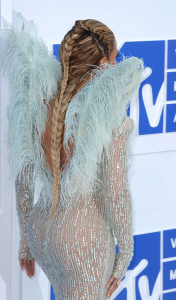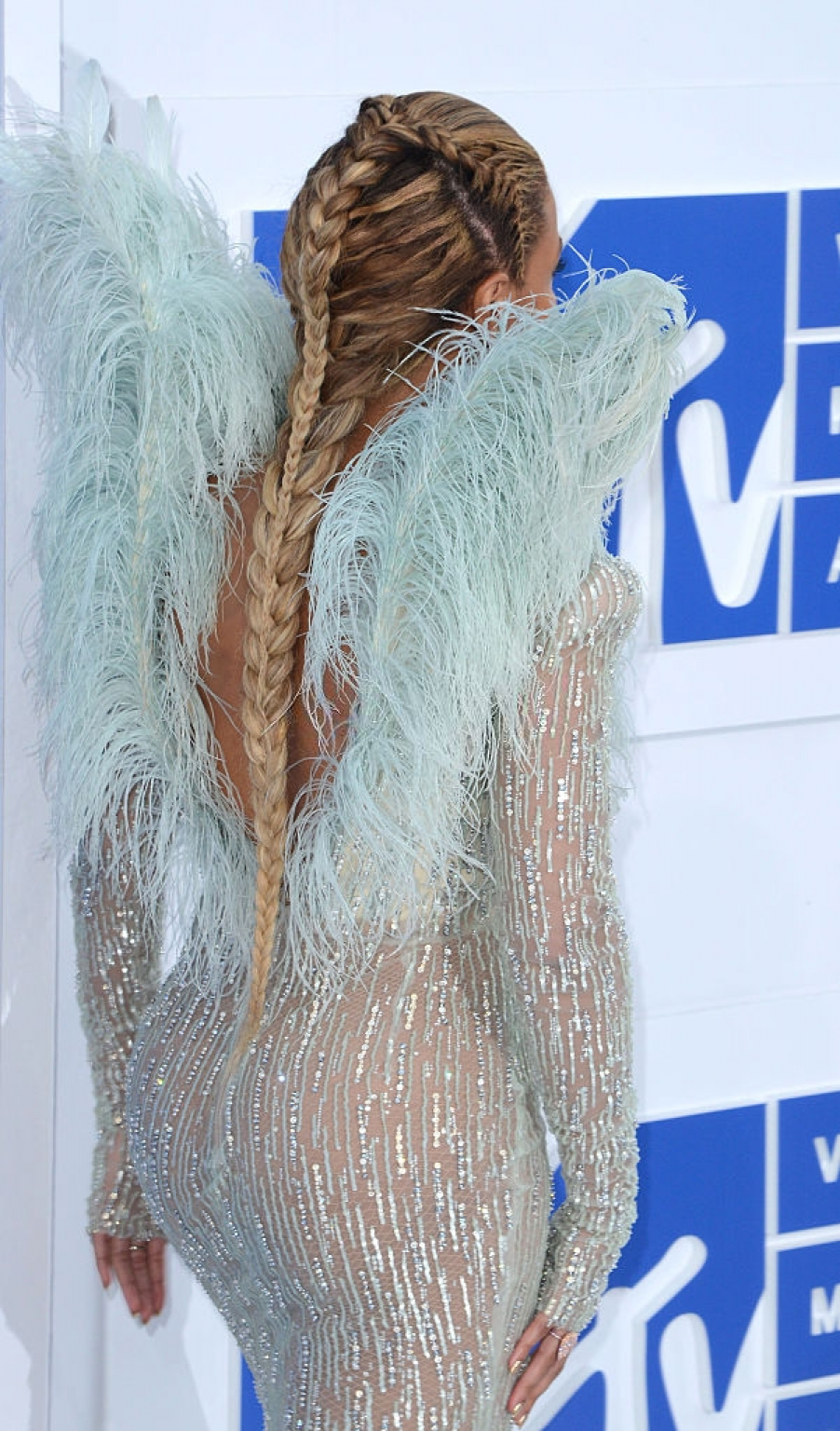 Here's the video that everyone is talking about – Beyoncé's mom combing her long, natural hair: